Classic Cars and Vintage Vehicles
All Service Sectors - North East

Our club of enthusiasts of classic cars of any make model or condition and all MG owners. We can display and show our classic cars at your event or show to driving around the arena. To find out our availability and the many car types we have contact us.
Contact Details
North Yorkshire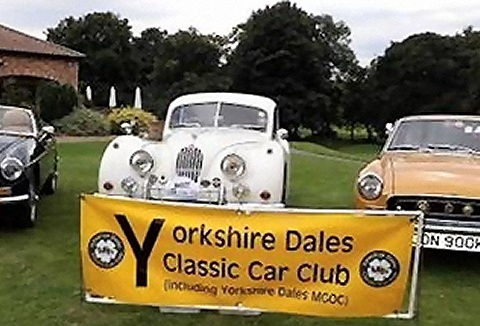 We attend and take part in many shows, events and motor shows throughout Northern England with our great selection of Austin's. We organise our own events as well as doing arena displays, so if you're interested in us attending your event then contact us.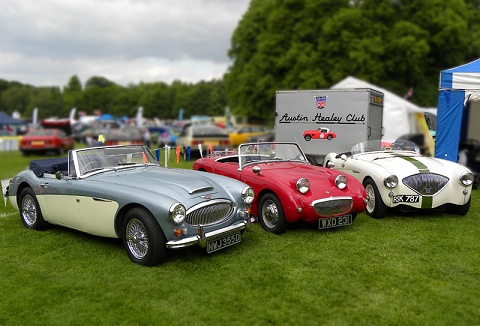 Our club continues to strive to help with the preservation and use of all Wolseley cars and we are able to put event organisers in touch with owners who are more than happy to attend events to static display or drive their cars around the main arena.
Contact Details
Glasgow City