Birds of Prey and Falconry Displays
All Service Sectors - North East

We bring the birds to you and offer you the opportunity to learn about falconry and to have first hand experience of handling and flying birds of prey. We have hawks, falcons, kestrels and owls and attend private, corporate and public events with birds.
Contact Details
West Yorkshire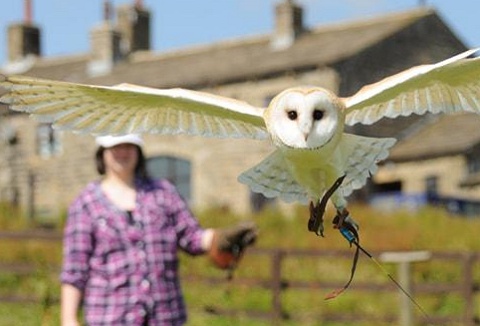 Our elite range of bird of prey flying demonstrations are probably best described as unusual. We have an eagle carrying a backpack camera, which can gather aerial footage of your event. Stately gardens to highland shows with hawks, falcons, eagles & owls.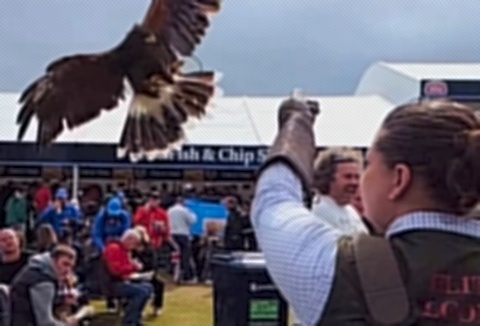 Providing school visits, public displays and experience days with Birds of Prey, Minibeasts and Mammals. Professional in presentation, providing entertaining, educational and interactive shows, encouraging maximum audience participation, at all venues.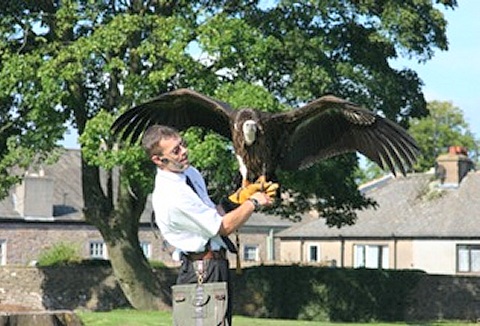 Owl Adventures

We offer exciting and unique flying shows with a variety of different birds of prey, including owls that fly to volunteers hands to multiple hawks working together. With music and comedy thrown in to the mix. We also offer static handling displays.
Contact Details
North Yorkshire