Animal and Wildlife Displays
All Service Sectors - North East
We invite you to see our lurchers doing what comes naturally to them! Watch as they race at full speed, chasing the electric lure. We offer a fast, action-packed demonstration with informative and humorous commentary. Ferret racing is also available.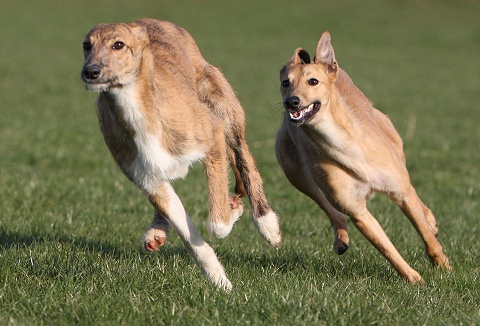 A highly entertaining Ferret Racing show, guaranteeing strong audience participation, and plenty of fun! We offer bespoke packages suitable for all occasions from Race Nights, Corporate Events, to Private Parties & Family Fun Days. Tailored to your event.
Contact Details
Hertfordshire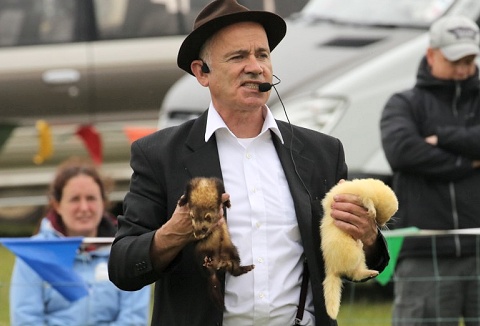 Available for both public and private events, we provide fascinating interactions with different snakes, lizards, amphibians and inverts. The collection: Pythons, Chameleon, Geckos and tarantulas. We offer handling displays and educational presentations.
Contact Details
North Yorkshire