Children's Puppet Shows
All Service Sectors - North East
We tailor all enterainment that we provide to the needs of the individual event. We do traditional Punch and Judy shows and perform inside or outside on grass, sand or hard standing. We bring all the equipment we need. Big or small events we do it all.

Professionally trained in puppetry, mime, music, mask & sculpture, we specialise in modern day myths that connect the imagination to real & contemporary issues. Lyrical & absorbing puppet plays for theatres & schools, quality theatre for family audiences.
Contact Details
North Yorkshire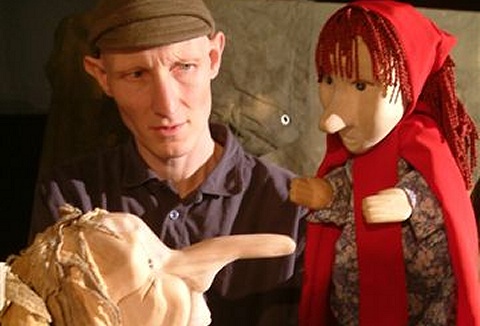 Our theatre company is inspired by European, Indian and Indonesian traditions, which uses rod puppets, shadow puppets with lifelike movement and enchanting music to create colourful enjoyable contemporary shows. We cater for both adults and children.
Contact Details
East Riding of Yorkshire