Exhibitors and Demonstrators
All Service Sectors - Midlands

We are a well known manufacturer of vegetation control machinery from arm mowers, heads, cultivation to flails and toppers. Our dealers and ourselves attend various agricultural exhibitions and events in the UK displaying and giving advise on machinery.
Contact Details
Worcestershire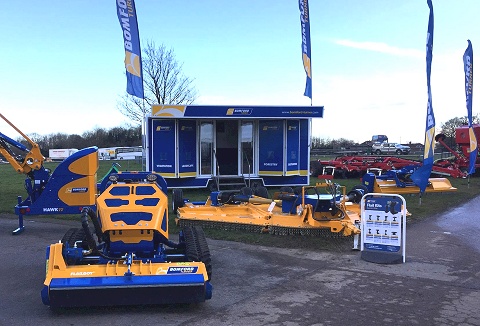 We specialise in supplying and fitting wood burning stoves and multi-fuel stoves. We exhibit our range of wood and fuel stoves, accessories and services at a number of local events including county farming shows as well as game and country fairs.
Contact Details
Staffordshire

Our various static display teams and exhibition units can be booked to appear at high-profile events. Visit our website to find out more about our static Royal Navy and Royal Marines recruitment and skills training exhibition display units.
Contact Details
Hampshire