Event and Market Stall Traders
All Service Sectors - Midlands
Wide range of imported handmade tableware and cookware which reflects the vibrant colours and traditional designs of the Mediterranean countries. We look to attend a range of food festival events selling our extensive range of glazed & unglazed cookware.
Contact Details
Nottinghamshire

Homemade health dog treats that are handmade and contain no additives, colourings or preservatives. We are always bringing on new products and gift ideas and look to sell at a range of farmers markets, animal & agricultural shows as well as local events.
Contact Details
Leicestershire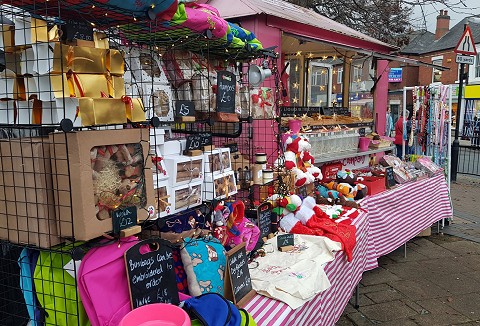 Traditional and practical baskets and hampers, useful in today's world whilst retaining the charm of a handmade item. Our expertise in wicker and willow basketry have introduced many innovative new designs. We attend country fairs, festivals and markets.
Contact Details
Worcestershire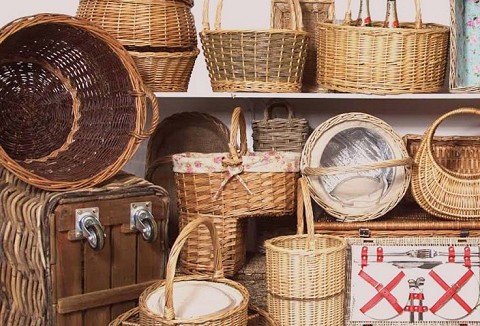 The modern hunter and outdoor lover will be ready for any situation, whether in winter or summer with our top quality hunting and outdoor clothing. We look to sell our Hunter® range of clothing at country side events, county shows to game fair events.
Contact Details
West Midlands