Charity Fundraising Stalls
All Service Sectors - Midlands

The charity attends a wide range of events. Our representative in each local area assist in the running of a stall or in our mobile exhibition unit. We have promotional goods for sale from Christmas chards, diaries, pencils to die cast model helicopters.
Contact Details
West Midlands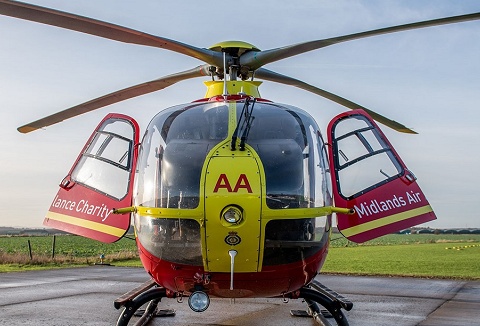 Our mission is to encourage and give advice to the public concerning the care of hedgehogs particularly when injured, sick, treated cruelly, orphaned or in any other danger. Volunteers look to attend events to raise funds and awareness of the hedgehog.
Contact Details
Shropshire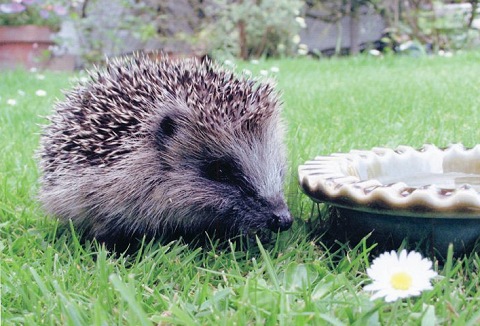 We support families affected by child cancer and our daughter Niamh was our inspiration for setting up this charity in order to help others in her memory. We attend various events and fund raising events to help bring awareness and to raise funds.
Contact Details
Northamptonshire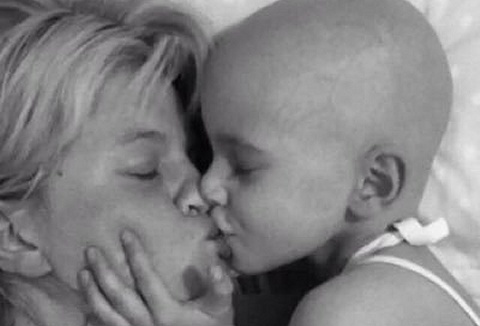 Founded by three ex servicemen the charity was set up to supply the 'basic essentials' in a grab bag for when service casualties return from serving their country overseas without their personal effects or clothing. Bring awareness of 'grab bag'.
Contact Details
West Midlands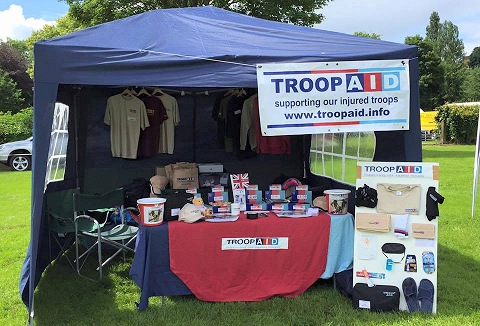 We provide numerous services to individuals of various hearing impairments including technology, books, cultural and knowledge and communication, which includes British Sign Language. We are actively involved in fundraising activities, attending events.
Contact Details
Leicestershire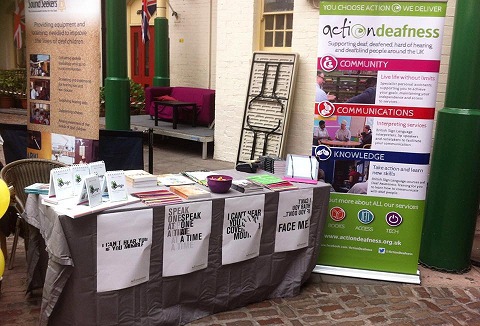 We are unique because although there are a large number of kidney charities, the NKF is the national kidney charity actually run by kidney patients for kidney patients. We bring awareness at events & campaign for improvements to renal provision & support.
Contact Details
Nottinghamshire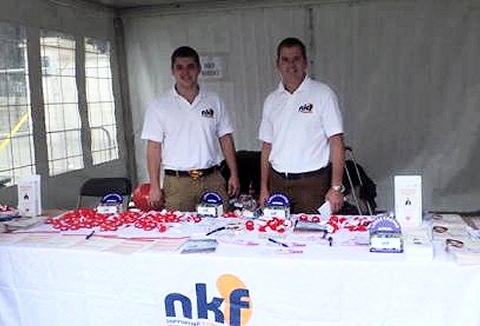 The hospital treats over 250,000 sick children with life-threatening conditions and others after an accident or injury. We are a fundraising hospital and our many volunteers help raise funds & that is why we would love to have a stall at your next event.
Contact Details
West Midlands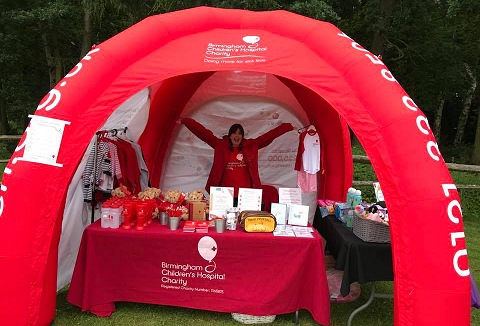 A place to find shelter on the most difficult part of life's journey, offering a helping hand, a listening ear and support of people who understand. The fundraising team with the help of our volunteers set up stalls at local events to help raise funds.
Contact Details
West Midlands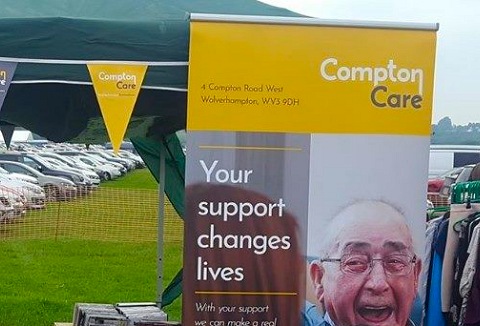 We champion the need for marine wildlife protection, sustainable fisheries and clean seas and beaches. We would like to attend your event to share our vision for seas that are fit for wildlife to thrive in and for people to enjoy for future generations.
Contact Details
Herefordshire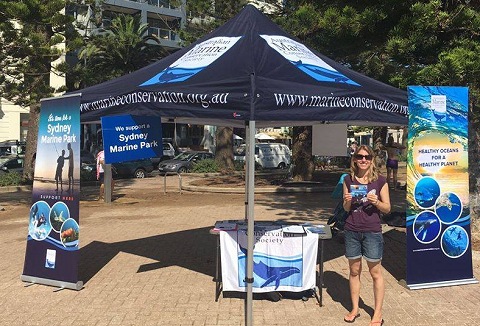 We attend all types of events and set up our fundraising stall to bring awareness to the charity where we support children diagnosed with Neuroblastoma and other rare cancers. We sell a range of merchandise and run a tombola during the day.
Contact Details
Northamptonshire