Art and Craft Stall Holders
All Service Sectors - Midlands

Hand crafted chess sets and real wood chessboards. Each piece is very tactile and have been accurately modelled and beautifully hand painted. From dinosaurs and mythical beasts to farm yard and ice animals. We attend all types of craft events and shows.
Contact Details
Shropshire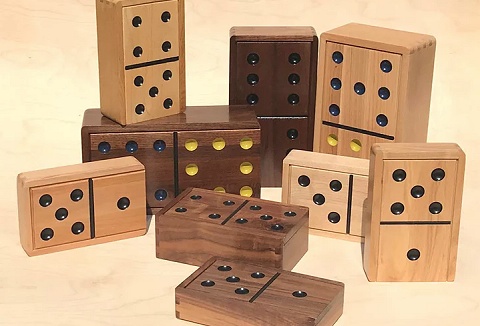 We attend a wide range of events from food festivals and markets to county shows exhibiting and selling our handcrafted British hardwood products. Our range includes boards for use in the kitchen to serving and platter boards to knife blocks & wine racks.
Contact Details
Leicestershire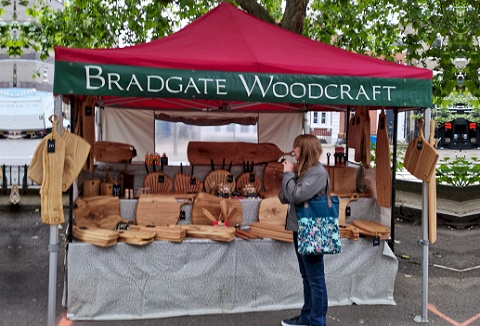 I am a woodturner and create gifts and household items out of wood and acrylic. The pieces I design and make tend to have a practical element. I look to sell at craft fairs around my local area, so please get in touch so that I can attend your next event.
Contact Details
Derbyshire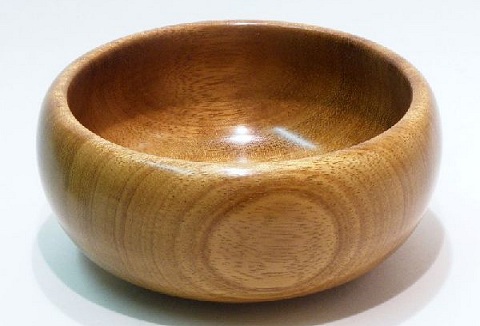 Posh Purse by Jane

We make bespoke, unique bags, purses, cuffs and other accessories that are wearable works of art, unique and made by hand with precision and care comprising of several thousand glass beads. All types of events considered especially craft & wedding fairs.
Contact Details
Derbyshire