Photography and Video Services
All Service Sectors - Midlands

With years of photography experience we combine the latest technology, with traditional photographing skills to produce creative photography, be it commercial or PR photography, wedding or a stunning portrait you are guaranteed a professional approach.
Contact Details
Northamptonshire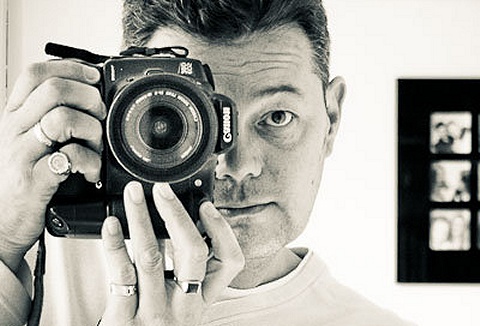 We can provide location, creative and studio photography for weddings to proms and parties, capturing every magical moment. Whatever field you're in, having great corporate images can make all the difference to the way people perceive your organisation.
Contact Details
West Midlands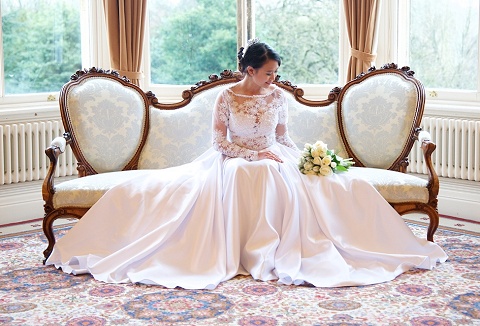 As an internationally recognised, award-winning professional photographer I specialise in: press, PR, corporate, industrial, commercial photography. As a wedding/lifestyle portrait photography I can deliver a set of memories that will bring your day back.
Contact Details
Leicestershire