Insurance Cover Providers
All Service Sectors - Midlands
Your risk exposure starts as soon as you sign a contract with the venue to host the event. We are adept in providing Event Insurance and understand the risks involved. We take the hard work out of arranging the cover you need, giving you peace of mind.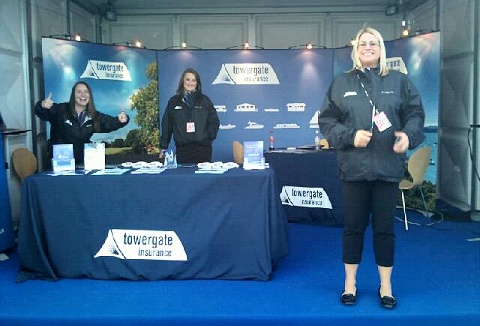 Whether your event is a one-off music festival or a village fete, you'll want to both protect your investment and your exposure to liability. Our insurance is a flexible portfolio of the key insurances designed to meet the needs of organisers of events.
Contact Details
North Yorkshire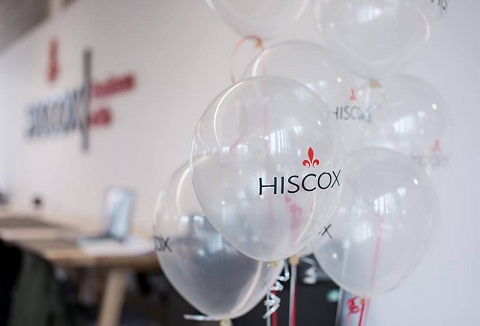 Our wedding insurance ensures that you're not left paying the price for events way beyond your control. Should something go wrong on or before your wedding day, with wedding insurance you could get your money back and even get help with the extra costs.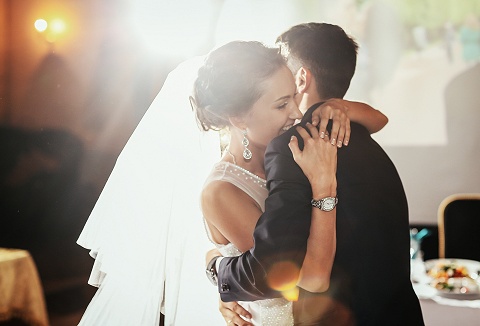 You want to concentrate on the smooth running of your event, not possible mishaps, so leave the worrying to us. Our comprehensive policy cover will provide you with peace of mind. With levels of cover at such reasonable prices you won't be disappointed.
Contact Details
Oxfordshire