First Aid and Medical Services
All Service Sectors - Midlands

A comprehensive event medical service from planning through to operation and post event reporting, allowing you to focus on managing the event. We ensure your event has the right cover; single first aider, a team of medical staff to a full field hospital.
Contact Details
Warwickshire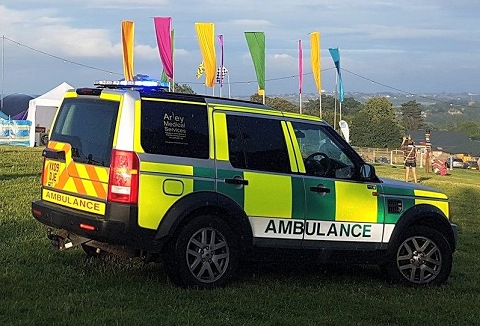 We offer a first class high quality medical service. Our events team will discuss your needs before coming up with a prompt quotation and plan. Our medical team caters for every event from school fetes to medium and large crowd events such as festivals.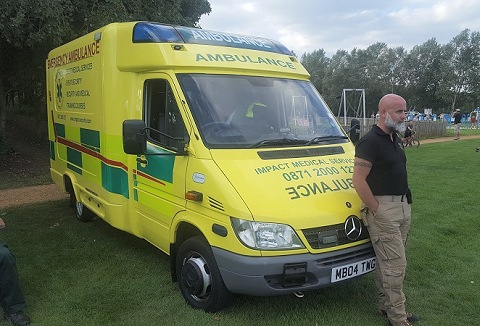 From music festivals to sporting events, and from family fun days to film shoots, Acorn Medical Services has fully qualified medical staff trained to L3 First Response Emergency Care to provide the best possible pre-hospital care for your event visitors.
Contact Details
Lincolnshire