Event and Function Venues
All Service Sectors - Midlands

Whether it's a pop-up activation or something a little different, we have the best on-site location to promote your brand. We're also a popular location for commercial filming with striking backdrops of both a bustling location & attractive surroundings.
Contact Details
West Midlands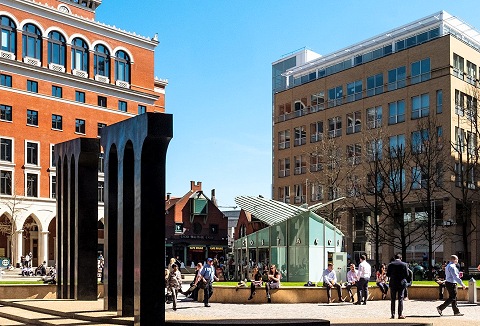 A unique setting for any event from public fairs, corporate lunches to weddings or receptions, our friendly and attentive staff will ensure everything runs smoothly - flexibility is the key to achieving this. Come and join us and have a spectacular event.
Contact Details
Leicestershire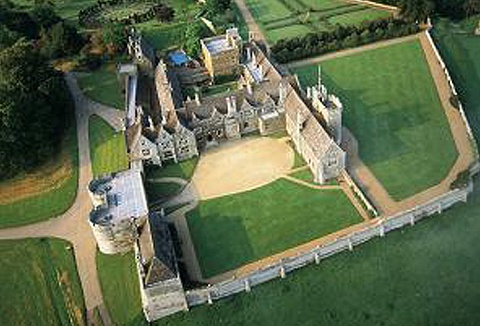 The Castle and surrounding parklands are available for a wide range of diverse events to activities; wedding and receptions, auctions, conferences, product launches, filming, corporate days out to Prom Concerts. Please call to discuss your requirements.
Contact Details
Lincolnshire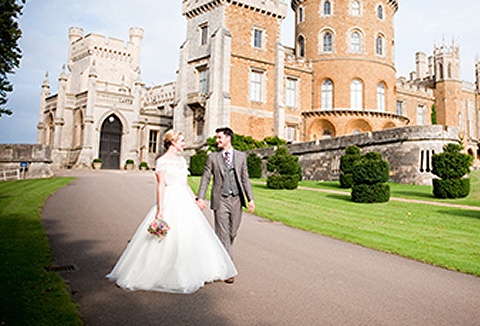 Set in the Stables block, the Rex Whistler room makes a wonderful setting for any meeting, conference or celebration. It can hold up to 45 people for a meeting or sit-down meal, or up to 60 for a reception. The room can be laid out to meet requirements.
Contact Details
Derbyshire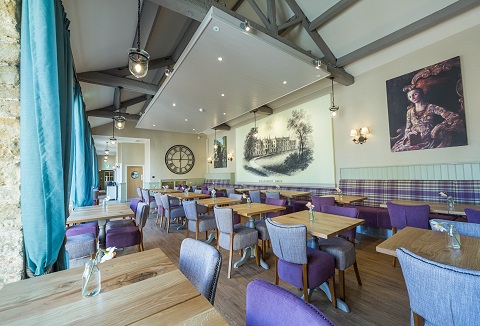 The Castle makes a unique and impressive setting for all types of events and functions, corporate, filming, weddings and parties. You will find tranquillity, splendour and complete exclusivity. We will enjoy the challenge of exceeding your expectations.
Contact Details
Herefordshire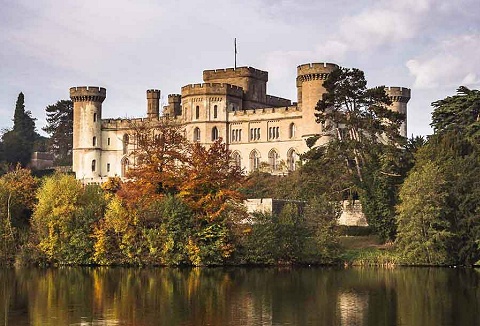 Imposing, beautiful Georgian mansion licensed for civil ceremonies in our beautiful Coach House. Hold your wedding in a tranquil setting, facing south across water meadows with a backdrop of the Clee Hills, flowered filled gardens & a lake walled garden.
Contact Details
Shropshire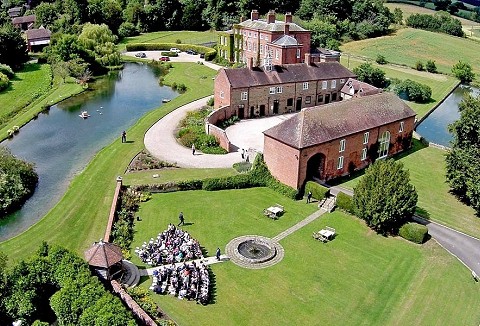 With four function suites to choose from, we are well equipped to accommodate groups of all sizes! Our packages suit most events, alternatively we can easily create a bespoke event where you can choose your own food, drinks & special extras you may like.
Contact Details
Shropshire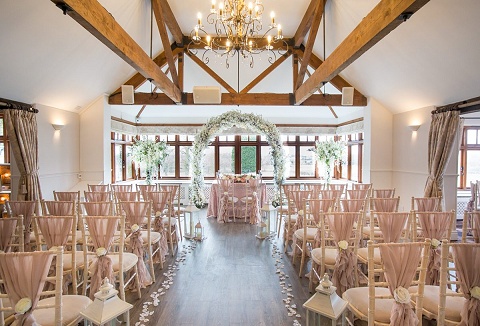 Whether you are looking for a flexible meeting room to conduct training sessions, executive boardrooms for private meetings or a large space to host a glamorous corporate event, you'll find what you're looking for within our hotel locations across the UK.
Contact Details
West Lothian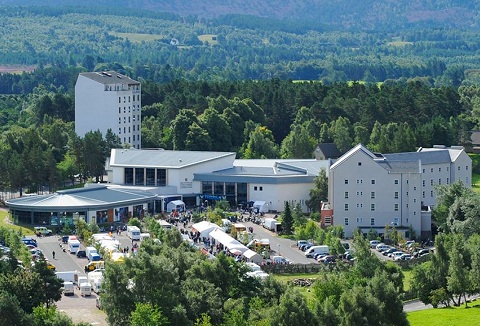 Create some of the most memorable moments with one of our perfect locations for your wedding or family celebration. Spectacular surroundings, elegant venue rooms, luxury bedrooms and suites, activities to suit everyone, with exceptional service & privacy.
Contact Details
West Lothian