Side Show Stalls and Games
All Service Sectors - Midlands

Our traditional fairground striped style side stalls are an opportunity to bring all the fun of the fair to your own funday, party, or promotion. Hire from Hook a Duck, Ball in a Bucket, Coconut Shy & lots more. Uniformed staff run the attraction for you.
Contact Details
Staffordshire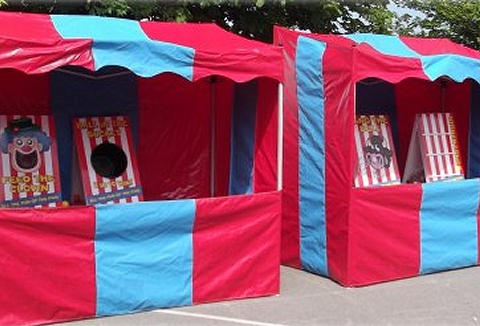 Hire your funfair rides, side stalls, fairground rides and other funfair attractions at competitive value-for-money prices from the UK's dependable funfair equipment hire specialist. Coconut shy, darts & cork shooter stall, hook a duck & tin can alley.
Contact Details
Leicestershire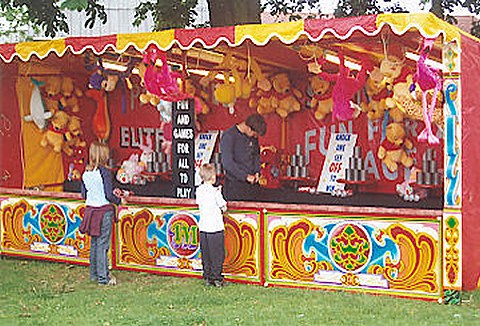 Are you organizing an outdoor public, corporate or private event? We can supply a wide range of side show games and stalls including the traditional coconut shy, hoopla, tin can alley or try your hand at our slot of fun arcade stall. Operated by staff.
Contact Details
Leicestershire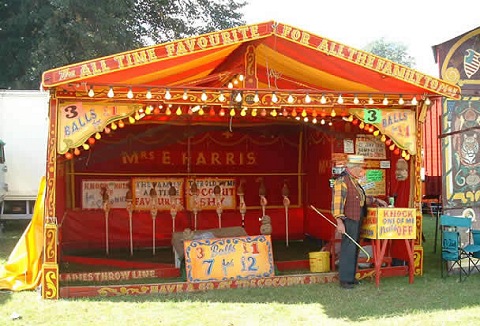 We hire and manufacture traditional side stall games, side stalls, fun fair games, hook a duck, splat the rat, skittle alleys and more. Suitable for all types of indoor and outdoor events, all year round. Visit our website or contact the team for advice.
Contact Details
West Midlands