Fairground Attractions
All Service Sectors - Midlands

We can supply anything from the latest white knuckle rides to traditional family favourites of dodgems, carousel and waltzer. Whether your event be large or small we can arrange for the hire of a funfair ride to suit. We can also provide children's rides.
Contact Details
West Midlands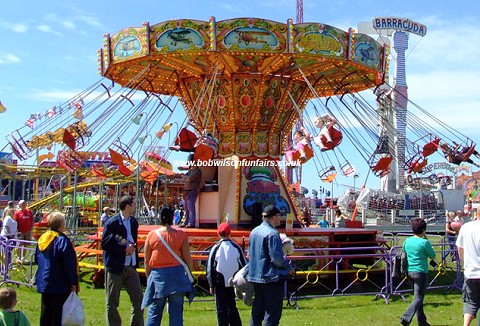 We pride ourselves on being able to offer a complete range of fairground rides and equipment hire for all types of events, from the traditional through to the high-tech white knuckle rides. We provide all the entertainment you need for a memorable event.
Contact Details
West Sussex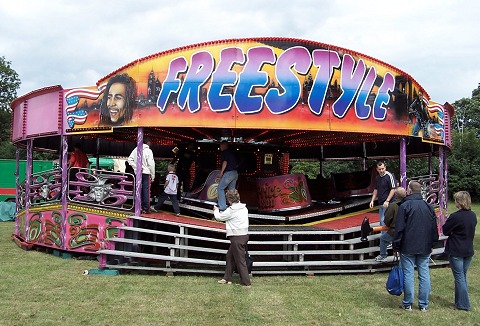 We are the sixth generation and one of the longest established funfair operators in the country and can supply both small or large funfairs incorporating traditional rides and attractions as well as the latest white knuckle rides and old time carousels.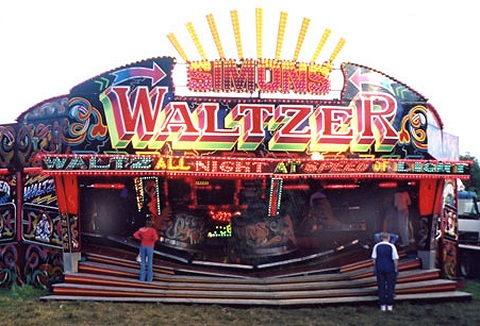 Fun fair equipment hire for both adults and children for all events, private, corporate and filming. Wide selection of merry go rounds, mini ferris wheel to dodgems bumper cars, helter skelter and traditional carousels, supplied with trained operative.
Contact Details
West Midlands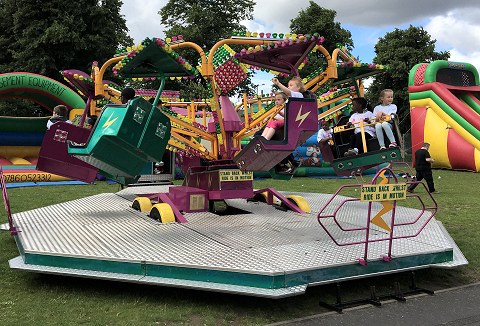 Traditional carousel rides with traditional organ music make the perfect centrepiece to any town centre or special event, plus modern and traditional rides from Ferris wheel, Waltzer, Miami, dodgems, twister to bomber. Staff are fully trained & uniformed.
Contact Details
Denbighshire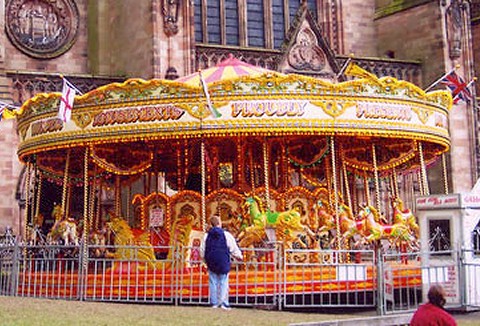 We specialise in providing vintage fairground rides for any occasion including corporate, private functions and festivals with our impressive collection of rides; Steam Gallopers carousel ride, Atlantic Star carnival wheel and children's Austin Car ride.
Contact Details
Derbyshire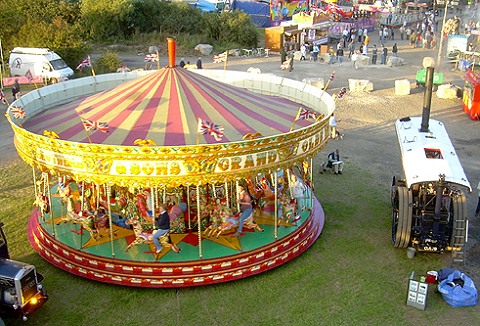 We can supply you with spectacular traditional amusement fairground rides and amazing state of the art thrill rides; dodgems, twist, & waltzer's rides. All rides can be hired individually & ready to operate within hours. Operated by fully trained staff.
Contact Details
Nottinghamshire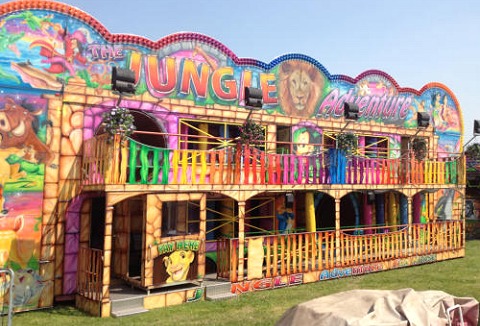 Traditional fairground attractions for private and corporate hire. Made in 1893 our restored steam-powered carousel with 34 horses takes you into the pleasures of a bygone age. 50' helter skelter is a landmark at any event, dogems enhance the atmosphere.
Contact Details
Cambridgeshire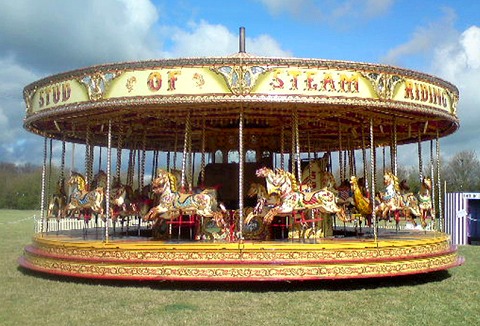 We Are Tricycle

We supply and hire rides and attractions to events, corporate days and private hire. We pride ourselves on our great reputation and can supply multi and single load extreme fairground rides, classic family rides to fun houses and roller coasters.
Contact Details
Leicestershire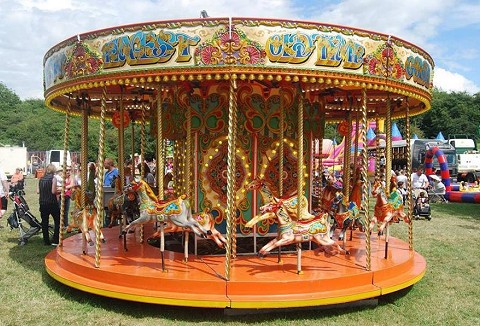 Hire your funfair rides, side stalls, fairground rides & other funfair attractions at competitive value-for-money prices from the UK's dependable funfair equipment hire specialist, with helter skelters, dodgem cars, ghost trains & twister funfair rides.
Contact Details
Leicestershire