Fancy Dress and Costumes
All Service Sectors - Midlands

Let the magic and fun happen with our range of fancy dress costumes for you to wear and to flaunt with laughter and memories you'll never forget. Choose from glamorous and fantastically stylish costumes in a range of themes for women, men, girls and boys.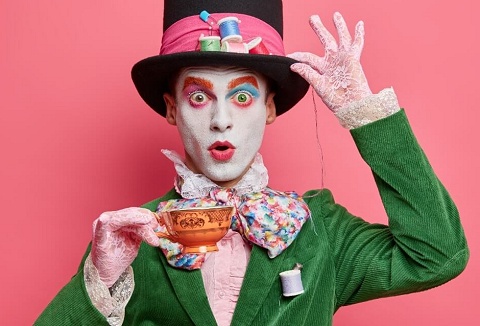 Get the party started with our range of fancy dress outfits and costumes to accompanying costume accessories. Choose form history, pop culture or the latest dress up trends to seasonal events, adding those all-important hats, masks beards, wigs to props.
Contact Details
Lincolnshire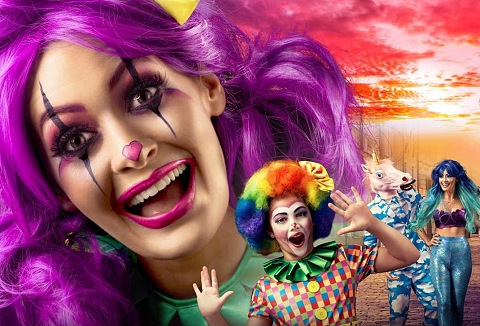 We specialise in the supply of fancy dress costumes and accessories & with our wide range of costumes, we have always got something suitable to offer you! We have lots of different costume outfits for every age group to try from traditional to the modern.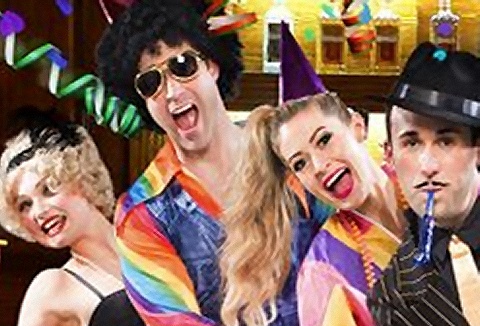 We sell a wide range of fancy dress costumes and special effects and makeup as well as costume accessories from wigs, beards, masks and hats to capes and tails. Our fancy dress costumes are available for adults, teens, children to babies & even your pets.
Contact Details
Greater London