Stage and Platform Hire
All Service Sectors - Midlands

We supply all types of portable staging, trussing & lighting from tripods to a large truss rig and complete sound systems for live music: small private gigs up to major tours, festivals with live sound reinforcement systems, theatres with surround sound.
Contact Details
West Midlands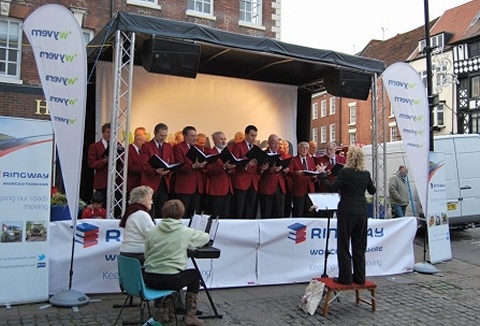 We specialise in the hire of professional sound, lighting and staging equipment to the entertainment industry. We provide a high quality, no compromise service complemented by the very latest industry standard equipment. Competitive rates are available.
Contact Details
Worcestershire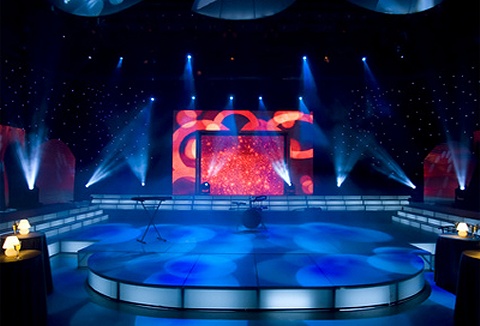 With years of experience we provide hire and installation of sound, lighting, staging, AV, effects and ancillary equipment, services with a full event management service. Our team of professional engineers and technicians provide the best possible advice.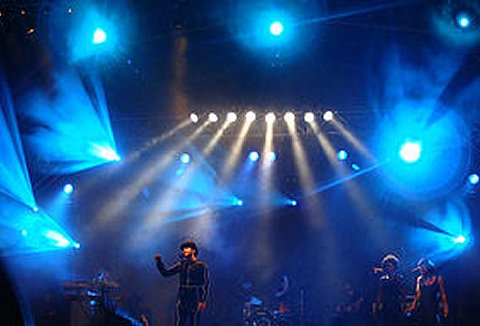 We offer mobile outdoor stage hire for any event, from a small community fete to large music festivals. In addition we'll provide as much or as little technical support as you need including quality sound systems, lighting rigs and power management.
Contact Details
Hertfordshire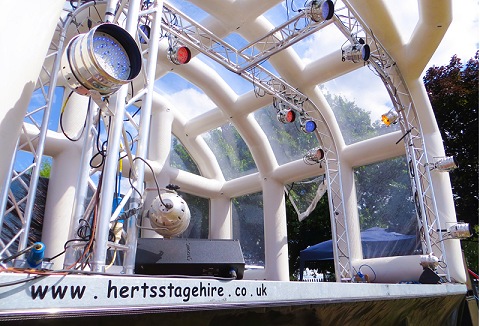 We specialise and offer a wide range of lighting and hire staging solutions for just about any indoor or outdoor event, from a simple catwalk to a full performance stage. We offer portable modular stages, covered outdoor stages to mobile trailer stages.
Contact Details
Leicestershire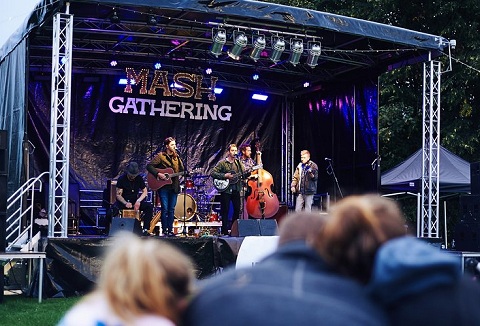 The Stage Bus is a mobile stage company with a difference; all of their stages are powered by the sun! The Stage Bus re-purpose vintage vehicles into cost-effective, eco-friendly stages that bring visual focus as well as top-quality sound to your event.
Contact Details
West Midlands