Marquee and Tent Hire
All Service Sectors - Midlands

Whether it's a small intimate party, large wedding or corporate event, we offer top quality marquees and accessories along with a first class service at competitive rates. Multispan range have lined interiors which give a formal feel allowing creativity.
Contact Details
Leicestershire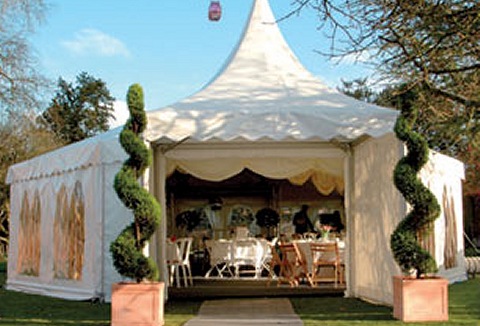 Marquees for hire, from a corporate event or VIP tent for festivals and events, we have everything you including marquee chandeliers, dance floors to stage units and decorations. You can rest assured that we are here to meet all your marquee requirements.
Contact Details
Derbyshire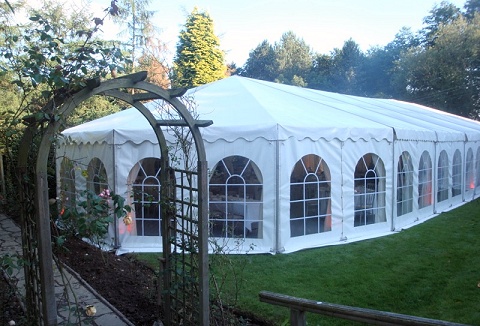 Whether you are planning a family wedding, a party or an important corporate entertainment event there's something special about a marquee. A marquee creates a unique atmosphere, adding a touch of class, but at the same time creates a relaxed environment.
Contact Details
West Midlands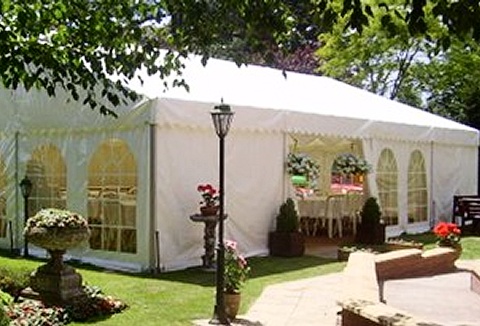 Create the perfect venue anywhere with our quality marquees, beautiful interior and exterior designs, perfect for corporate, VIP events to weddings and private functions. We design your marquee to your individual requirements, style, mood and imagination.
Contact Details
Herefordshire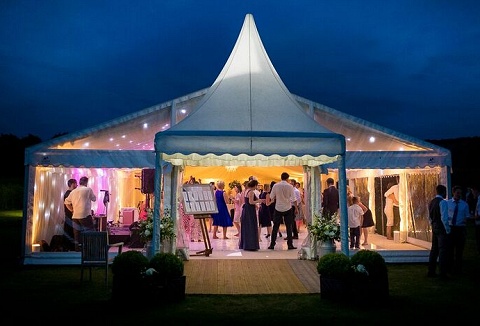 We specialise in tents and marquees for weddings and private functions to corporate events. Simply choose from a range of marquee sizes, layouts and interior styles. Why not try the event Igloo a 3D inflatable, perfect for smaller events or extra add-on.
Contact Details
Shropshire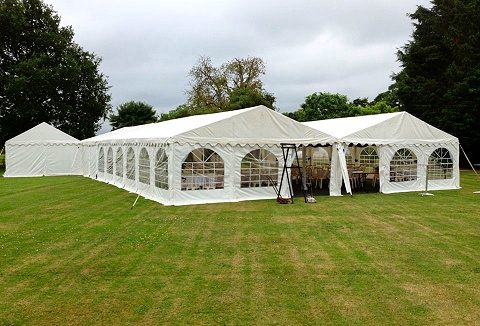 A family run business with over 30 years' experience, providing quality marquee and marquee furniture hire. If you would like more information about Intent Marquees or would like to arrange a non-obligation site visit, then please feel free to contact us.
Contact Details
Northamptonshire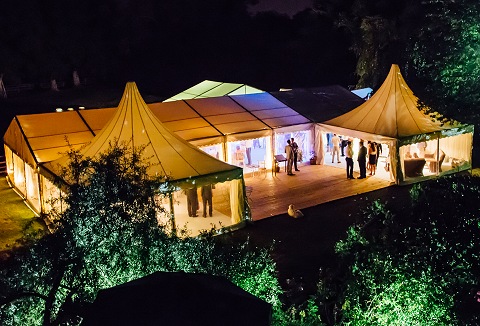 We are a family owned run marquee and accessory hire business providing high quality marquee hire for private, corporate and public events. We strive to fulfil your marquee hire needs with a variety of marquee designs to cater for all creative visions.
Contact Details
Herefordshire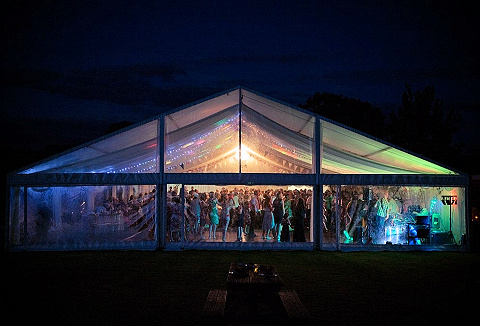 Whatever the event, our stylish marquee hire solutions offer flexibility for either a small intimate affair or a larger celebration. We design and tailor the set-up around your requirements and budget, ensuring we cater for all aspects of your function.
Contact Details
Northamptonshire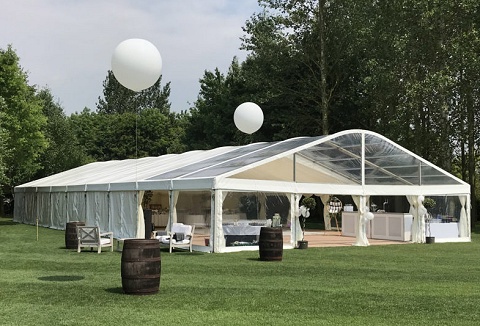 A marquee can add pizzazz to your party as well as ease your workload. We specialise in wedding marquees, corporate marquees, party marquees plus a range of marquee equipment hire. Our marquees come in any shape or size and the possibilities are endless.
Contact Details
Worcestershire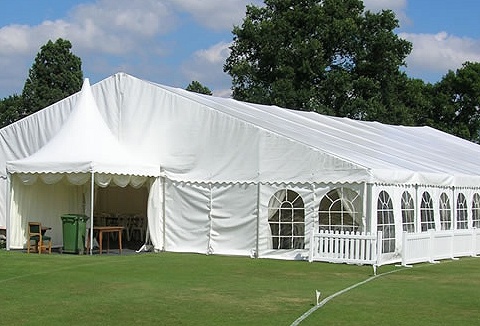 At Yorkshire Stretch Tents we offer a unique style, shape and character to the temporary structure hire market. We can supply the perfect sized stretch tent for your event if its a food hall, wedding or festival venue Yorkshire Stretch Tents will deliver.
Contact Details
East Riding of Yorkshire