Audio and Visual Equipment Hire
All Service Sectors - Midlands

We stock different size projectors from 1kw to 6kw, either front or rear fast fold projection screens or plasma screens with K. bases. As part of our corporate service we are able to supply custom built stage sets colour coded to match your company logos.
Contact Details
West Midlands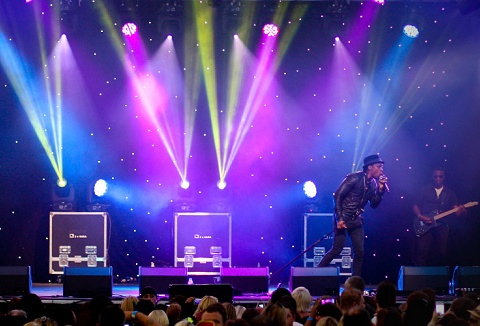 A contemporary hire service supplying the latest lighting, sound, audio visual and staging equipment to the community and events industry. Our experienced project managers bring their skills and dedication to every project whatever size.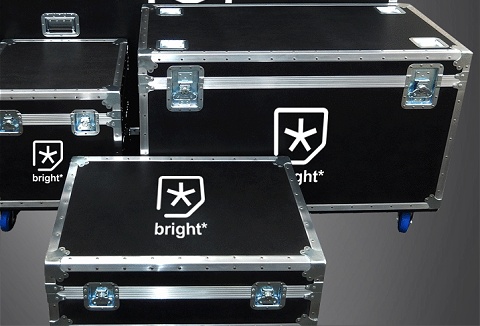 We specialise in lighting design, programming and operation for live events, no matter how big or small. Full WYSIWYG suite allowing CAD, pre-visualistaion of sets, shows and lighting systems, off-site pre-programming on a range of lighting consoles.
Contact Details
Worcestershire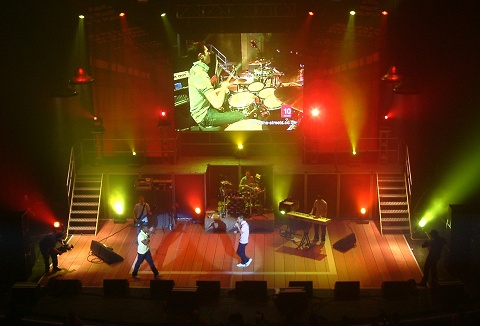 We specialise in the hire of professional sound, lighting and staging equipment to the entertainment industry. We provide a high quality, no compromise service complemented by the very latest industry standard equipment. Competitive rates are available.
Contact Details
Worcestershire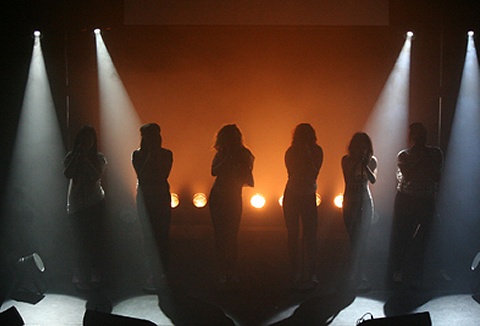 We have a considerable stock of sound and lighting equipment to hire for your event from children's parties and discos to major outdoor concerts. Our knowledgeable staff will help guide you through any choices to make sure you get the correct equipment.
Contact Details
Nottinghamshire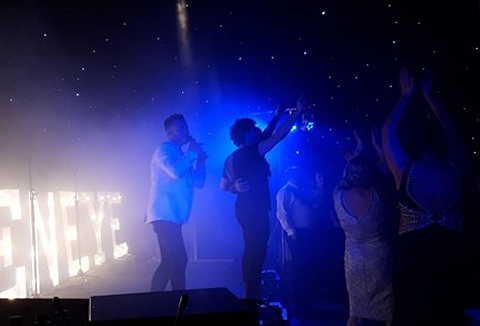 With years of experience we provide hire and installation of sound, lighting, staging, AV, effects and ancillary equipment, services with a full event management service. Our team of professional engineers and technicians provide the best possible advice.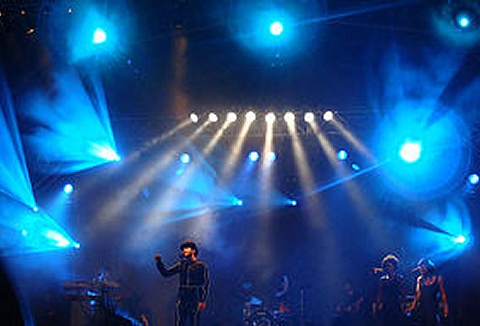 DB Live Sound

A range of PA system hire and professional sound equipment for events. Our aim is to make your event sound as good as possible in conference rooms, theatres, pubs, clubs and outdoor events. We work with you to get a great sound on stage and in the crowd.
Contact Details
Worcestershire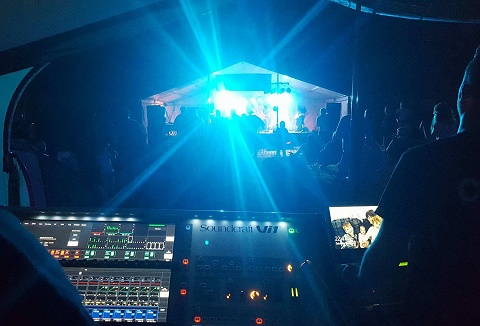 As one of Nottingham's leading hire & production companies, we are passionate about creating tailored events for our clients and their customers. We supply professional equipment, experienced technicians to run your event & support throughout the process.
Contact Details
Nottinghamshire