Mobile Confectionery Vendors
All Service Sectors - Midlands

Whether you're organising a school fete, family fun day, private event or corporate exhibition we can supply a range of fun food equipment from traditional popcorn machines, popcorn carts and candyfloss machines operated by our trained & uniformed staff.
Contact Details
Staffordshire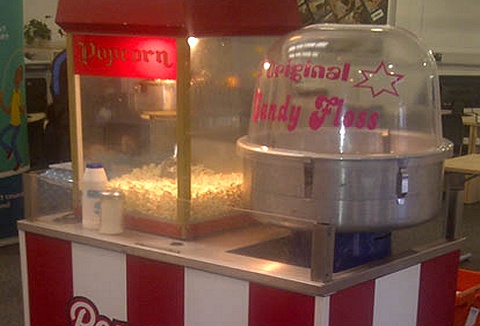 Our confectionary sweets and treats mobile catering units are a fantastic way to keep the children entertained. Fully trained members of staff selling candy dummies, rock, ice lollies, ice cream and many other favourites. All the relevant certificates.
Contact Details
West Midlands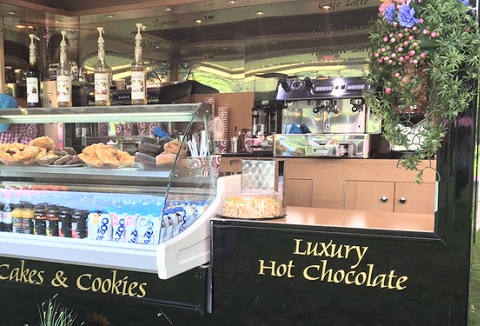 We create bespoke high end candy buffets for weddings, corporate and family events using traditional quirky props such as weighing scales, baskets & jars also by matching colour schemes to create inventive themes. Available candyfloss & popcorn machines.
Contact Details
Nottinghamshire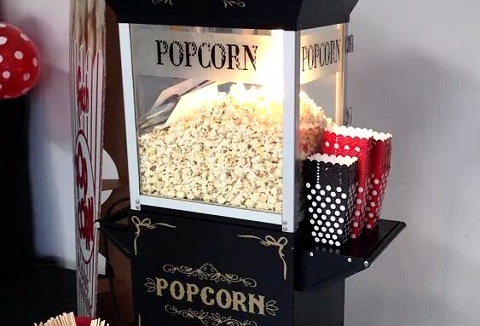 We cater for all occasions, parties, events, schools, fetes, fun days and offer traditional fun food packages, candy carts, popcorn, candy floss, slush machines, pick and mix stands and more. All year round hire for all types of indoor & outdoor events.
Contact Details
West Midlands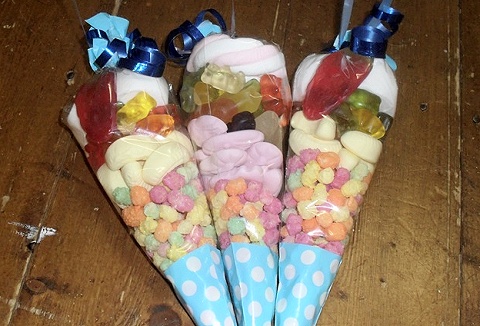 We are a family run business offering you a range of lovely traditional sweet cart's available to hire for your event. Why not 'wow' your guests with attendants making freshly made popcorn and candy floss or chocolate fountain. Various packages available.
Contact Details
Staffordshire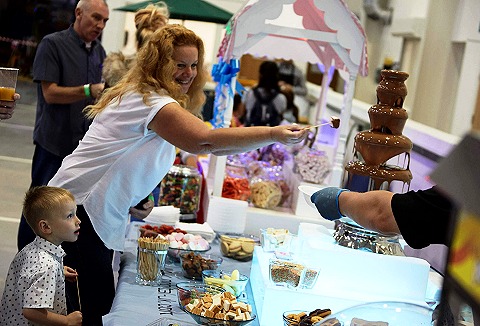 We can offer you: soft whippy ice creams; candy floss; popcorn; chocolate fountains; beverage fountains; slush puppies; pic'n'mix. All staff are trained to the highest standard in food safety awareness, we pride ourselves on outstanding customer service.
Contact Details
South Gloucestershire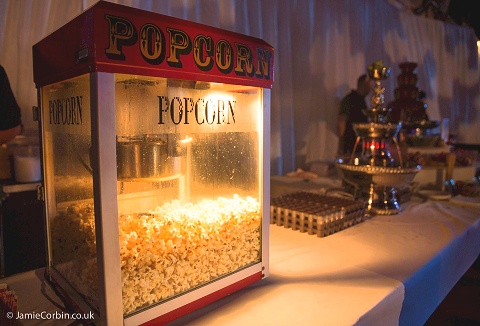 Looking to hire a range of fun food machines for your event, fete or function? Well look no further we specialise in hiring out candy floss & popcorn machines, slush & soft cornetto ice cream machines & chocolate fountains to event & function organisers.
Contact Details
West Midlands

Family run business supplying specialist sweet units and carts with traditional candy floss, toffee apples, candy cables to hot fresh donuts. Eye-catching Candy Cottage with pick n mix, fudge, gingerbread, brandy snap, toffee apples is an ideal addition.
Contact Details
Derbyshire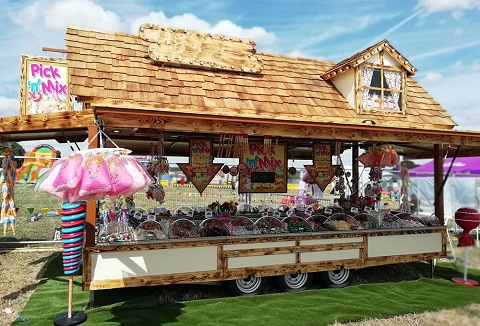 We provide fun, interactive treats, beautifully displayed to compliment your style and colour scheme of your event, to include Freakshake Bars, Hot Chocolate Bars, S'mores Bars, Waffle Bars, Baileys Fountains, candy carts to sweet treats and so much more.
Contact Details
Herefordshire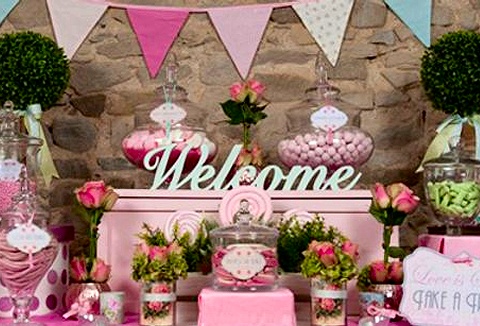 We are a family business selling a wide selection of confectionery from pick 'n' mix sweets, fudge, candy floss and toffee apples throughout the UK. Our uniformed staff are fully trained and all of our units conform to all health and safety regulations.
Contact Details
Northamptonshire