Mobile Bar Services
All Service Sectors - Midlands

When it comes to outdoor events our reputation is founded on providing quality and professionalism with a personal approach. Choose from our Cider bar, Guinness bar, Pimms bars and 7 licensed bars. Excellent team of trained, experienced, uniformed staff.
Contact Details
Herefordshire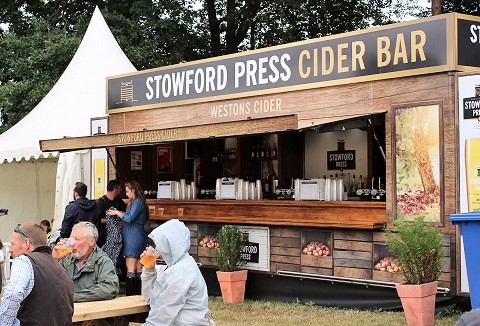 Professional mobile bar hire service that can take care of all your beverage requirements including liquor license, uniformed bartenders, refrigeration and all glassware. Our services include full bar, mobile bar with drinks, cocktail bar, waiter service.
Contact Details
Shropshire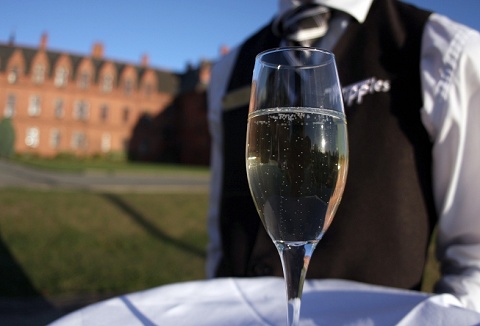 The mobile bar system is highly flexible, allowing you to use anything from 1.2m to 30m, in straight sections or using 90 degree corner units to create shaped bars. Dry bar hire or fully managed service. Single decker bus bar or retro VW convertible van.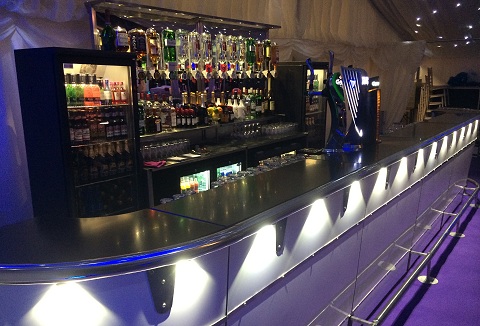 We are a mobile bar company with a difference, no event is too large, too small, too early, too late! We supply fully licensed staffed bars for any event, any time, anywhere and will tailor a package to suit your requirements. Our team are always helpful.

1963 Routemaster London Bus beautifully renovated to include a fully licensed static bus bar. We cater for all events public, private and corporate. It is our aim to tailor our service to suit your personal requirements & will be as flexible as possible.
Contact Details
Leicestershire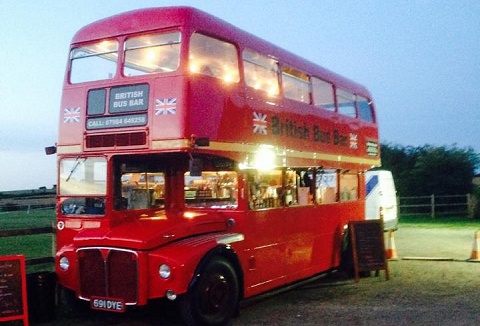 As a family run business we offer mobile event bars for a range of events, corporate & private parties. We understand that every event is unique, so we work alongside our clients to ensure that our mobile event bars meet all their needs & specifications.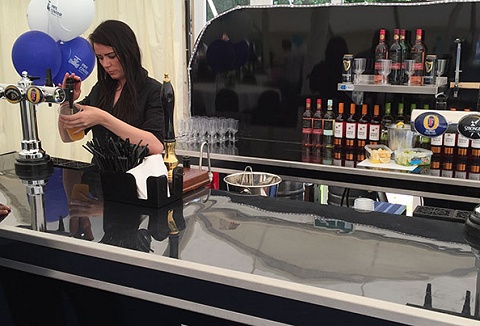 Wow your guests with something as unique and quirky as you! The Tipsy Tuk is a mobile bar primarily serving beer and sparkling wine (on tap!) from the back of a converted Tuk Tuk. Hire us for weddings and events or just because you want a bar on wheels!

When you're planning on hosting a special event, be it a wedding, party, or any other kind of celebration, picking first-class entertainment that your guests will enjoy is essential. Our aim is to provide bartenders services, bar hire & cocktail classes.
Contact Details
Berkshire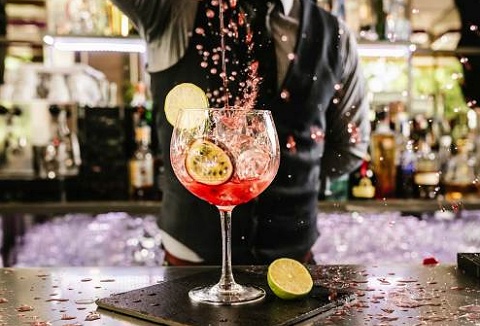 We are a family run business providing outdoor bars for a wide variety of events. Whatever your event, whatever the size, whatever the location, we work to the highest of standards and offer a great service to please event organisers & customers alike.
Contact Details
Leicestershire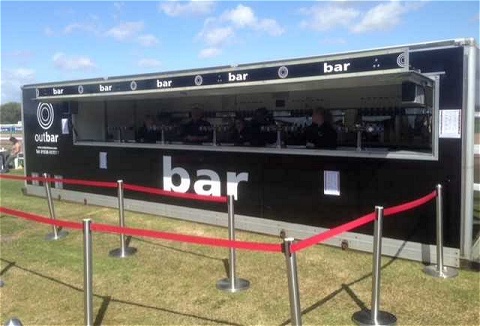 Our mobile bars have been designed with small tight-fitting areas in mind but they are also able to be extended to any length, making them perfect for your indoor or marquee celebration. The mobile trailer bar is perfect for outdoor functions or festival.
Contact Details
Shropshire