Mobile Bar Services
All Service Sectors - Midlands

When it comes to outdoor events our reputation is founded on providing quality and professionalism with a personal approach. Choose from our Cider bar, Guinness bar, Pimms bars and 7 licensed bars. Excellent team of trained, experienced, uniformed staff.
Contact Details
Herefordshire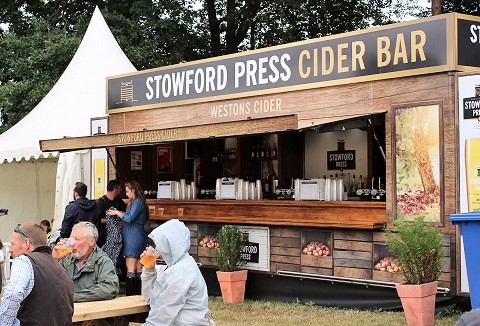 As a family run business we offer mobile event bars for a range of events, corporate & private parties. We understand that every event is unique, so we work alongside our clients to ensure that our mobile event bars meet all their needs & specifications.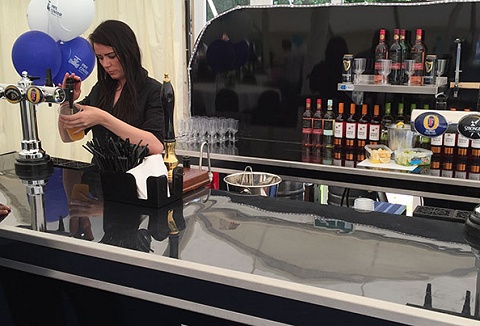 We are a family run business providing outdoor bars for a wide variety of events. Whatever your event, whatever the size, whatever the location, we work to the highest of standards and offer a great service to please event organisers & customers alike.
Contact Details
Leicestershire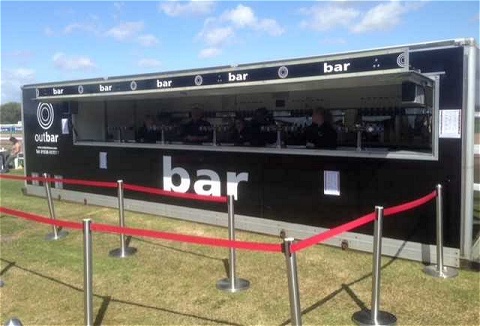 Our mobile bars have been designed with small tight-fitting areas in mind but they are also able to be extended to any length, making them perfect for your indoor or marquee celebration. The mobile trailer bar is perfect for outdoor functions or festival.
Contact Details
Shropshire
Horsebox Bar

The Horsebox Bar is a beautifully converted vintage rice horse trailer. We offer a bespoke service with a down to earth friendly approach. We can tailor the bar to suit your requirements, from a general bar to the 'P' bar-Pimns, Prosecco and Peroni.
Contact Details
Northamptonshire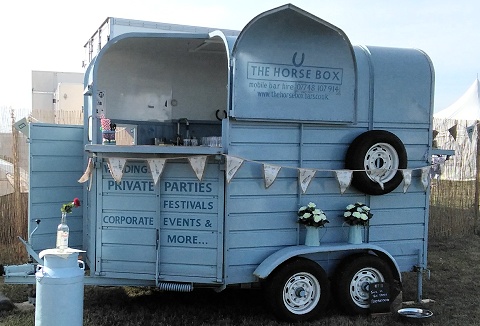 We provide a professional hassle free fully licensed mobile bar service, including cocktail bars to pay bars. Choose from our range of bar styles including LED to circular to traditional wooden bars, for small intimate parties, up to lavish grand affairs.
Contact Details
Worcestershire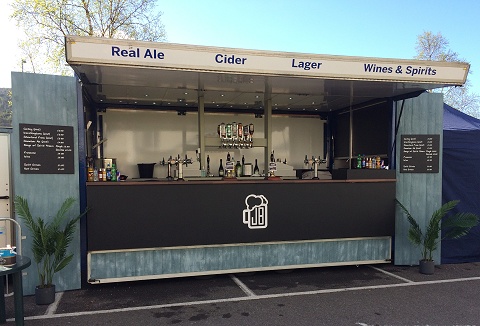 We are a professional and friendly mobile bar hire company focused on providing high-quality service and customer satisfaction. Our vintage and high gloss mobile bars are ideal in marquees and venues where the vintage rice horse trailer is ideal outside.
Contact Details
Herefordshire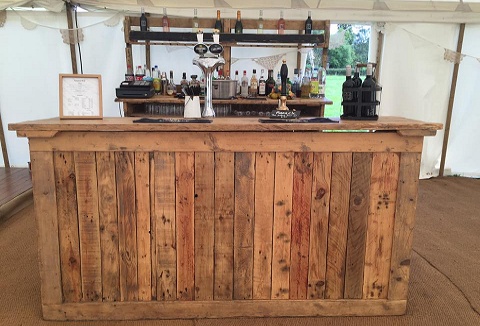 We've catered for events of all sizes from small gatherings to festivals of 10,000 people, so you can trust us to provide a great service. Not only can we offer a variety of mobile bars & styles, are competitively priced, fully licensed & uniformed staff.
Contact Details
Herefordshire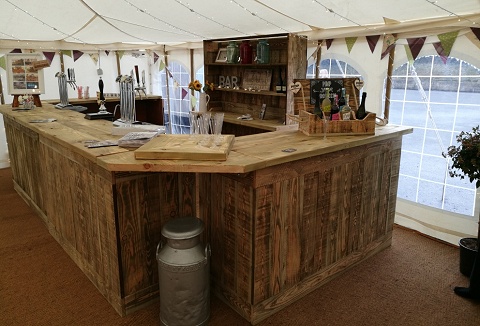 Family run mobile bar events company providing a high quality bar service and operating out of a fully refurbished vintage horse box trailer and our numerous indoor modular bars. All our bars are fully fitted out with all modern bar fittings and chillers.
Contact Details
Derbyshire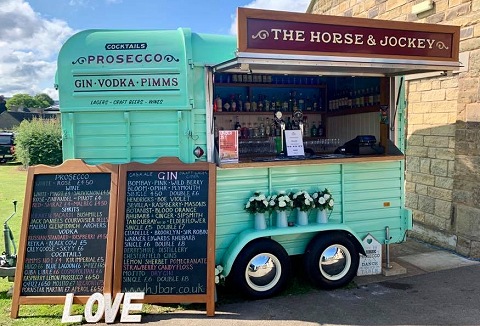 We offer a well-presented bar inspired by the Classic Airstream. Our team of professional staff serve efficiently and politely a wide variety of drinks. The headboard is interchangeable so we can custom make something that is in line with your event.
Contact Details
Herefordshire