Tribute Bands and Singers
All Service Sectors - Midlands
We are an original tribute to the best selling boyband Take That, with full 5 piece line up. This fully choreographed show lasts for up to 80 minutes, and includes some of their Greatest Hits. Fully self contained with own sound and lighting technician.
Contact Details
Nottinghamshire

For over a decade I have been wowing audiences worldwide with my energetic and accurate portrayal of the American Grammy award winner singer. Available live Pink tribute show combining all of Pink's major hits, with a professional five piece touring band.
Contact Details
Warwickshire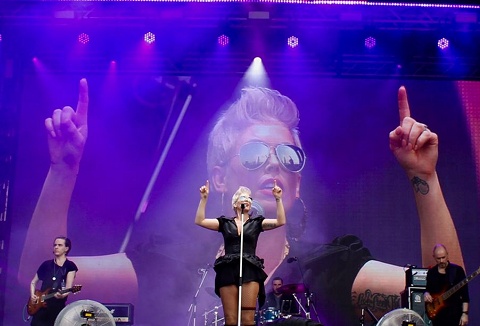 Reliving the hip swivelling 50's, the movie years of the 60's, the hot-leather years of the '68 comeback and all the way through to the Vegas years of the 70's, Gordon puts on an astounding Elvis show from a choice of 350+ songs and 35 stage costumes.
Contact Details
West Midlands