Morris and Maypole Dancers
All Service Sectors - Midlands

We are a lively women's side performing dances from the North West tradition with vigour, enthusiasm and style. The band contribute a unique sound with their hurdy gurdies, melodeons, guitars, accordion, bazouki, fiddle and whistles, with a unique sound.
Contact Details
Nottinghamshire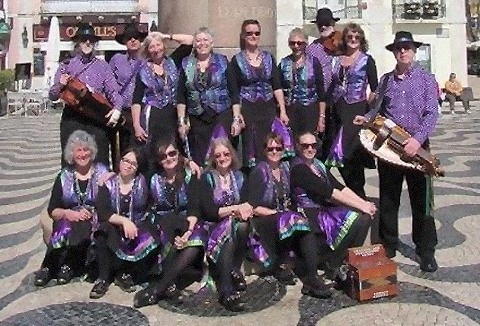 We dance mainly Morris from the Cotswold and border regions, together with some Lichfield dances. We also include rapper sword dancing in our repertoire plus we also perform The Foresters Plough Play this is available on request. Available for all events.
Contact Details
Nottinghamshire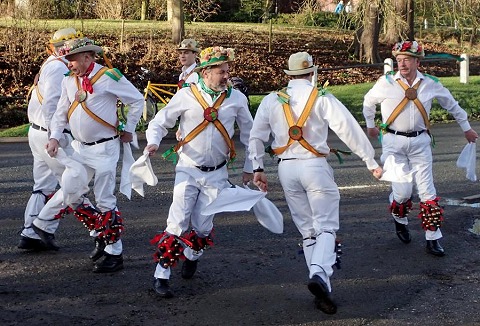 With our own band we perform traditional Morris dances and use sticks decorated with bells and ribbons, bobbins, slings or handkerchiefs. We have a portable maypole, around which traditional maypole dances are performed during the month of May.
Contact Details
Nottinghamshire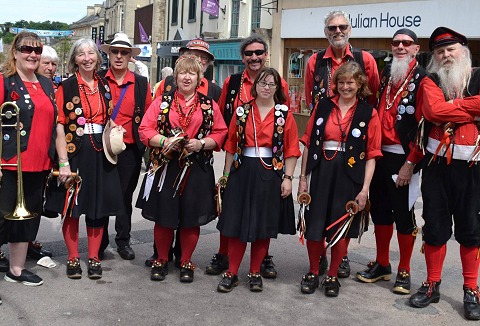 We are a traditional Morris dance team and perform a type of sword dance, known as 'Rapper', with Northumbrian tunes which are performed on fiddle, flute and whistles. Available for all types of performances from town centres to pubs, fetes and festivals.
Contact Details
Nottinghamshire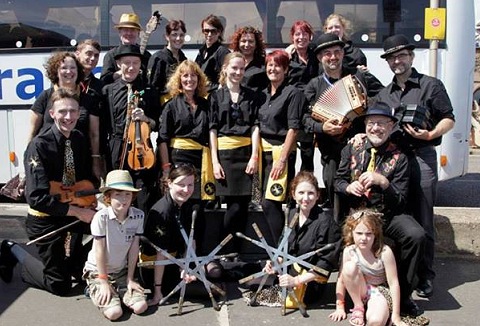 Anstey Morrismen

We perform dances from the Cotswold tradition and have gained an enviable reputation locally for our energetic stick dances. Their costume is based on that of a 19th Century "Navvie" or farm worker, the type of person to perform Morris dances in that era.
Contact Details
Leicestershire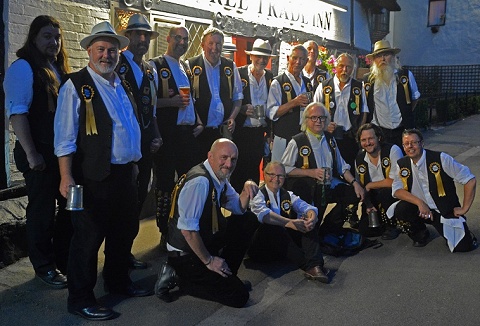 A group of friendly & lively women who dance in the border style. Would you like us to dance at your event? We provide colour and entertainment at carnivals, fetes, festivals etc for a very reasonable fee. We dance the morris to keep the tradition alive.
Contact Details
Leicestershire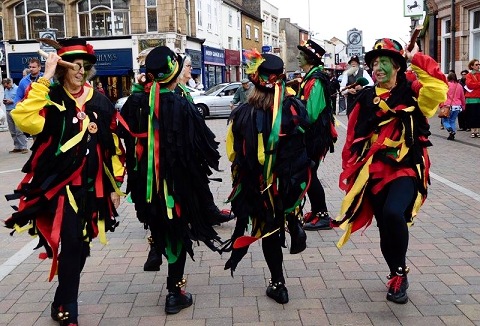 We are a mixed border morris side based in Leicester. We dance traditional Welsh border morris dances but have invented many of our own unique dances and re-interpreted others! We dance at all sorts of occasions, including weddings, wassails and fetes.
Contact Details
Leicestershire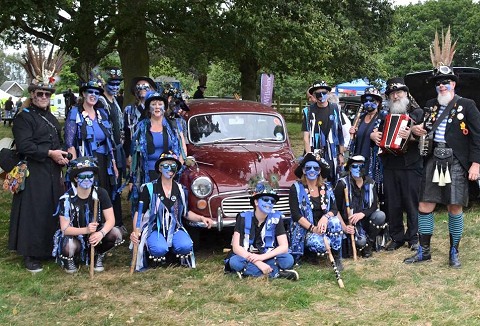 We have a reputation for our fine dancing and music. We dance and play our music at villages around Rutland, and where invited perform at the weekends at special local events. Book this traditional spectacle of dancing Morris send us your event details.
Contact Details
Leicestershire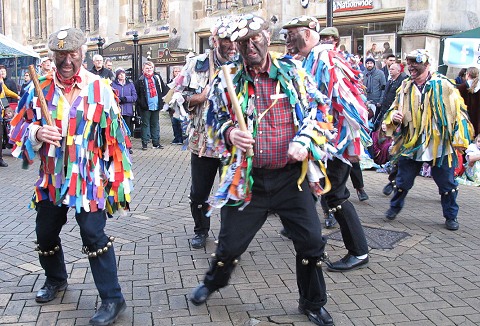 We perform North West clog dance style stepping traditions of Lancashire, Cheshire and beyond. We strive to maintain that tradition and heritage by continuing to dance traditional steps accompanied by our band at local events from fetes to festivals.
Contact Details
West Midlands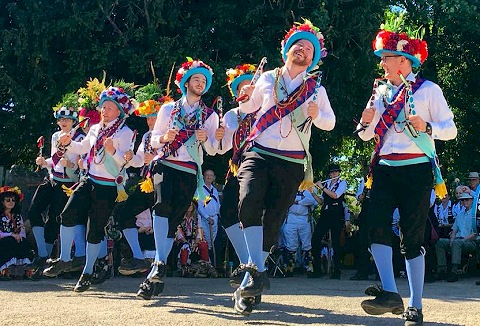 We are two male and female linked teams of Morris Dancers who explore the repertoire of the Border Morris. Morris tunand es are essentially written to dance to, sow with our musicians playing a range of dances old and new, we dance at festivals and fetes.
Contact Details
Shropshire