Marching Bands and Paraders
All Service Sectors - Midlands

We are a scout and guide marching brass band playing a wide selection of brass instruments. We area available all year round for all types of events and shows from ceremonial functions, county shows, fetes and fundays to seasonal events.
Contact Details
Leicestershire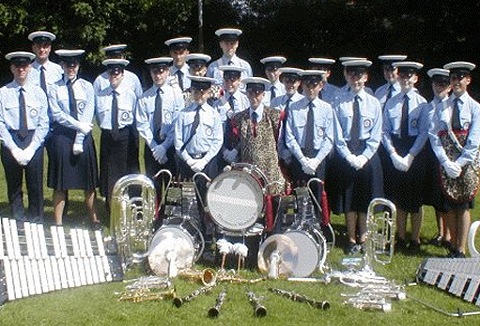 We are an American style marching Show Corps and were formed in October 1996. The Corps is made up of a marching brass line, marching percussion, static percussion and the Colour Guard. The end result is a unique display of music, movement and colour.
Contact Details
Warwickshire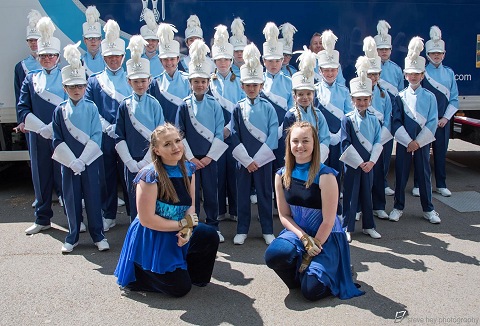 The Band are available for all kinds of entertainment from Rugby League Cup Finals, Football matches, Shop Promotions and Grand Openings to Cabarets and Guard of Honour at Weddings and Mayoral Parades. Please contact us to book the band for your event.
Contact Details
Derbyshire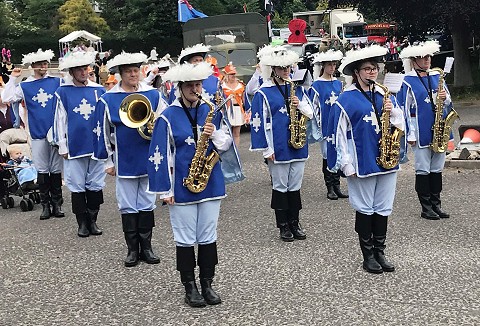 Kings Norton Youth Marching Band

Traditional youth marching band expressing through music via a wide range of musical instruments from bugles, drums, glockenspiels and flutes. We can play at all types of events and venues from county shows, sporting events, carnivals to civic ceremony's.
Contact Details
West Midlands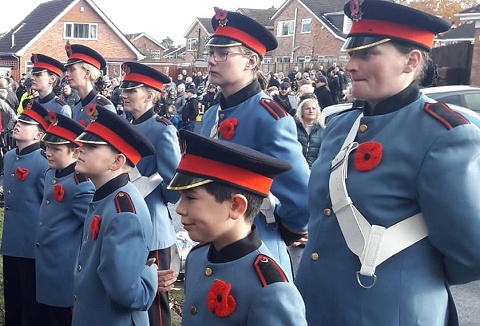 Founded in 1979 our marching showband is recognised both nationally and internationally for our outstanding performances. The colourful uniforms and upbeat sound of the band is sure to bring your event alive, from carnival processions to parades.
Contact Details
Derbyshire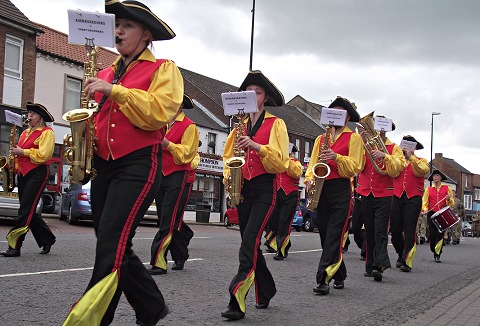 We are the public face of the Army and supports National and Defence interests around the globe, where its specialist musical abilities cross international languages and cultures. There are 22 bands including Brass Bands and Specialist Contemporary Bands.
Contact Details
Greater London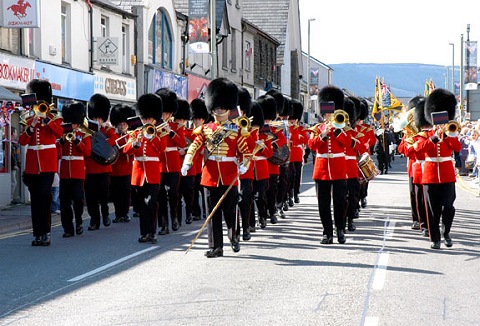 Whether your event is a special military or civilian occasion, we can provide a variety of musical ensembles to suit every occasion from small reception bands to the traditional concert wind band to a party atmosphere with our soul and blues group.
Contact Details
Greater London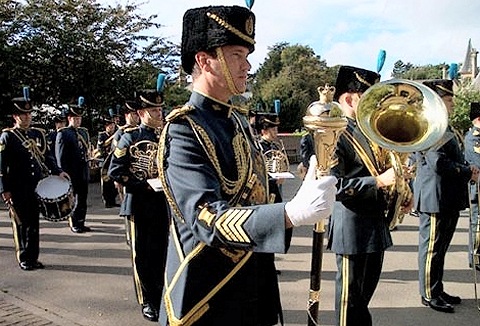 Known for major ceremonial events each of the bands which make up the service can perform as an orchestra or as a dance band. All the bands can provide anything from a full orchestra down to jazz, pop and folk groups and always to the highest standard.
Contact Details
Hampshire