Entertainment Bands and Singers
All Service Sectors - Midlands

We play melodic and jazzy tunes from the Great American Songbook of the 1920, 30s and 40s. Band size ranges from a trio or quartet, to a full parade band. We play mobile or static, with or without amplification and never too loud for the occasion.
Contact Details
West Midlands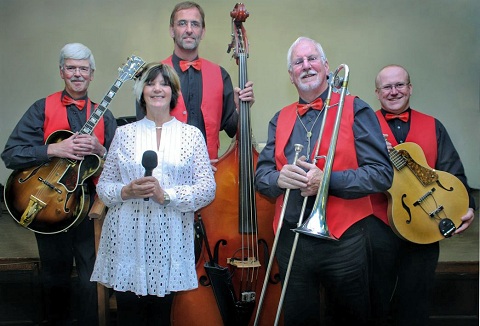 We are well versed in getting any party started and have been performing together for over a decade at Private Party's, Weddings and Corporate events. Our play lists covers a selection of popular songs from the 60's, 70's, 80's, 90's to modern day hits.
Contact Details
West Midlands

We guarantee to fill the floor with glamour, sophistication and instantly familiar music appealing to all tastes, from Ella to Abba, from Miller to Madness and from Sinatra to Shania. We perform music at all types of events, instantly recognised by all.
Contact Details
Nottinghamshire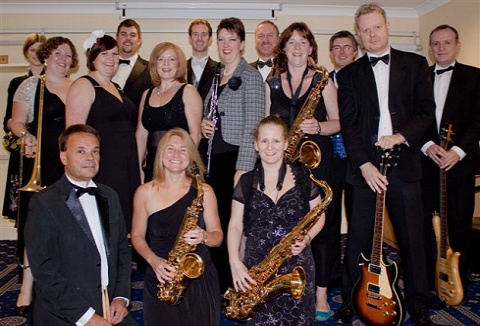 A 5 piece band made up of vocals, drums, bass guitar, keyboards and guitar. We perform live at summer balls, corporate events, weddings, award ceremonies, private functions & cater for any kind of event where live music is required. Can reduce to 3 or 4.
Contact Details
Derbyshire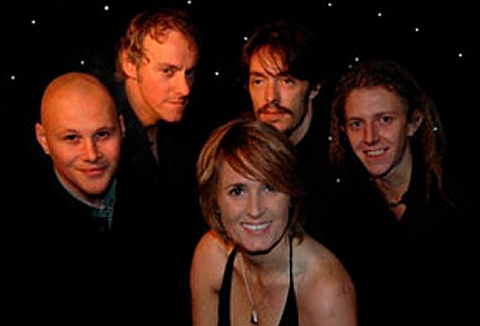 Fast establishing herself as one of the star attractions amongst the new vanguard of blues performers in the UK. With her unique and powerful voice, drawing influences ranging from Blues and Soul to Jazz and Rock. Visit website to for booking enquiries.
Contact Details
West Midlands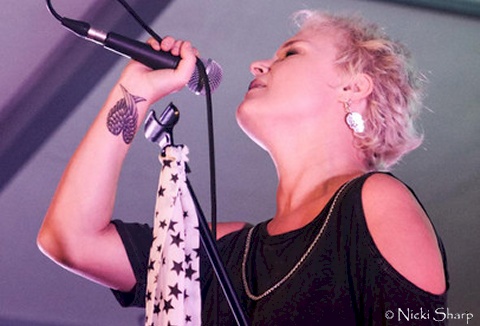 We are a professional function band that really knows how to work a crowd and pack a dance floor. Fronted by both male and female lead vocalists, supported by a super tight rhythm section available either as a 5 or 7 piece band which also includes horns.
Contact Details
Worcestershire