Historical Re-enactment Groups
All Service Sectors - Midlands

Professional flexible living history display with an extensive collection of vehicles, weapons and equipment. We can adapt according to the needs of the moment and are available for all types of events from re-enactments, educational, film and TV work.
Contact Details
Staffordshire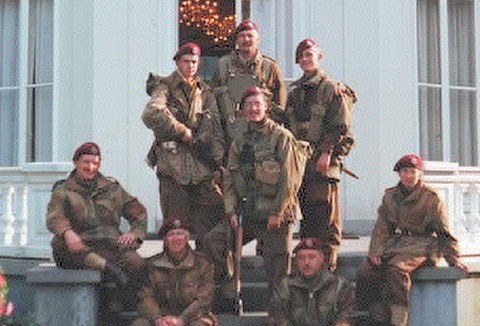 Part of the Parliamentary regiment, re-enact battles and events of the English Civil War (1642 - 1651). Besides the larger events, we enjoy doing small displays and cameo's that give us closer contact with the public. Our "witch burning" is very popular!.
Contact Details
West Midlands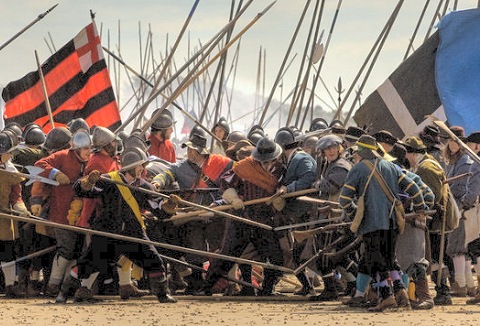 Tower Hamlets Trayned Bandes

A re-enactment group from the English Civil war period, professionalism and authenticity in our presentation of 17th century military & civilian life & ensure displays & demonstrations meet your needs. Do you require a living history event or production.
Contact Details
Leicestershire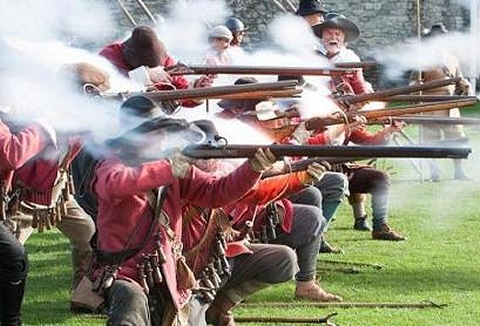 We aim to educate, entertain and inform visitors whilst having fun. The scale of events can be tailored to the size event, the site and the requirements of each organiser. Styles of events can be Tudor murder mystery or a battle with living history.
Contact Details
West Midlands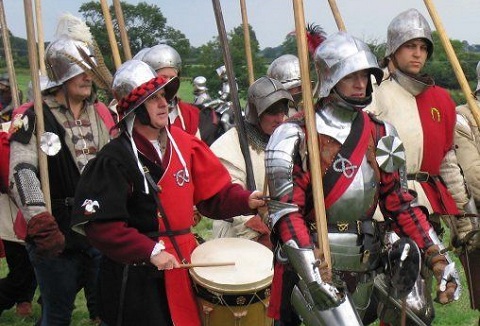 Re-enactment group specialising in recreating the Roman Army and Roman life during the latter part of the first century A.D and presents living history displays, Roman military drill and civilian life at venues. Various members specialise in school talks.
Contact Details
West Midlands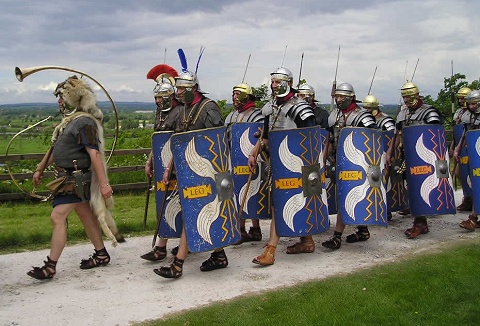 We regularly take part in events and highlight and illustrate the "distracted times" of the early Stuart with our battles, skirmishes and drill displays supported by musketeers, pike and Minion Drake filed gun. We also have a full living history site.
Contact Details
Warwickshire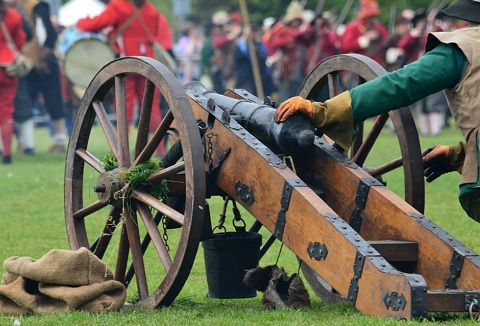 We are a dedicated military and social history enthusiasts whose aim it is to educate the public about different aspects of the Great War. We participate in living history, battle re-enactment, weapons and equipment talks at shows, events & school visits
Contact Details
Staffordshire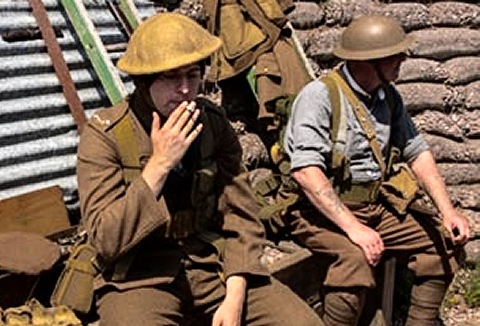 Tommy Atkins Society

We are dedicated to portraying the life of the average county regiment British infantryman during WW2 and demonstrate the kit from the period in an 'outdoor museum' style display, including military vehicles and weapons. Also have a WWI section.
Contact Details
Northamptonshire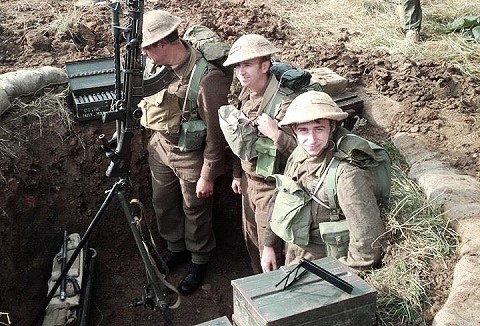 We are a dedicated Living History Group formed to perpetuate the memory of the Great War soldier. Our aim is to portray the Royal Warwickshire Regiment soldier though dynamic displays and living history. Available for events, film work or to give advice.
Contact Details
Warwickshire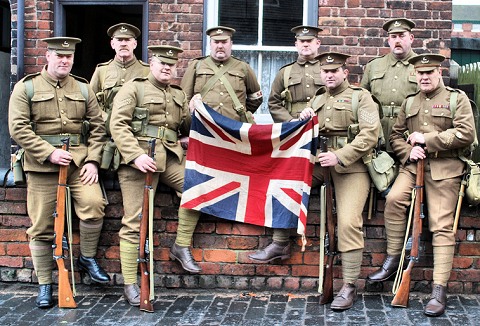 5th Battalion 60th Royal American (Rifles)

Napoleonic re-enactment group who's aim is to accurately represent campaigning of the 1st Company elegantly dressed in our green tunics. We welcome the opportunity to appear at events with a living history display & demonstration of weapons & skirmishes.
Contact Details
Staffordshire