Firework and Laser Displays
All Service Sectors - Midlands

We offer superb value for money and add a real difference to public festivals and celebrations. Highly trained professional staff, fast and efficient service as well as flare for design and imagination. Our aim is to provide stunning firework displays.
Contact Details
Nottinghamshire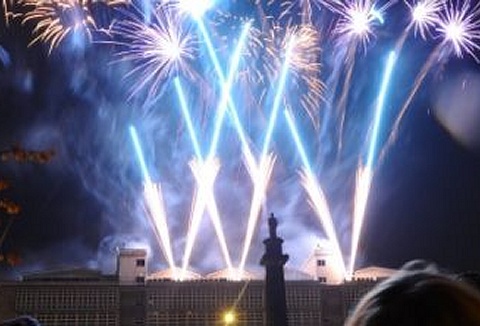 Few things get your pulse racing and your senses reacting like a really spectacular firework display. With creativity and professionalism we provide breathtaking firework displays that will always exceed expectations for major public events and functions.
Contact Details
Herefordshire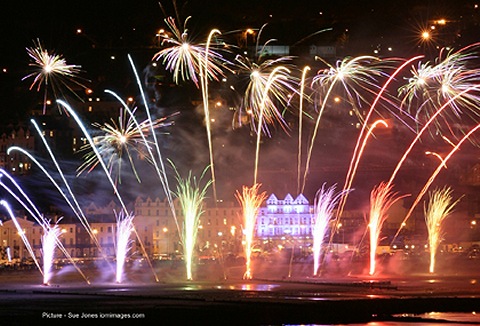 Our professional firework display packages cover all types of public events, private and corporate functions. Choose from a range of firework display packages including musical fireworks & lower noise professional fireworks. All displays fired digitally.
Contact Details
West Midlands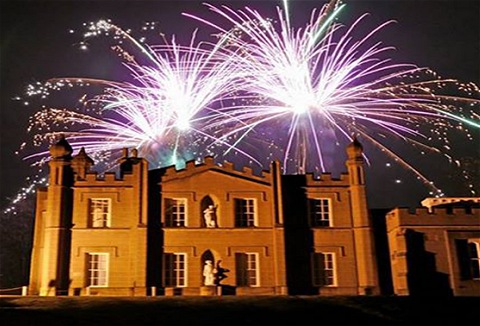 We are licensed to perform fireworks displays and with a massive selection of rockets, display boxes, fountains, Roman candles with Sky lanterns that would make the perfect crescendo to your wedding, party, corporate event, music festivals and fetes.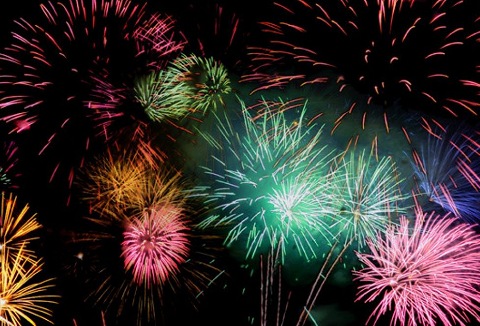 We will customise most displays to suit your personal taste, budget and site venue to maximise the beauty and impact of your display using high quality fireworks with colours and burst patterns designed to create a unique and spectacular display for you.
Contact Details
Nottinghamshire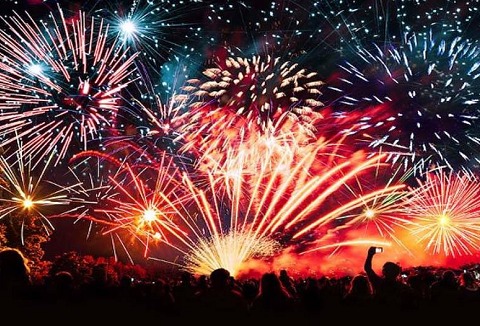 We provide championship winning fireworks displays throughout the year; weddings, corporate, public events. Fireword displays can be fully choreographed and synchronized to music of your choice. Fantastic way to bring your event to a thrilling conclusion.
Contact Details
West Midlands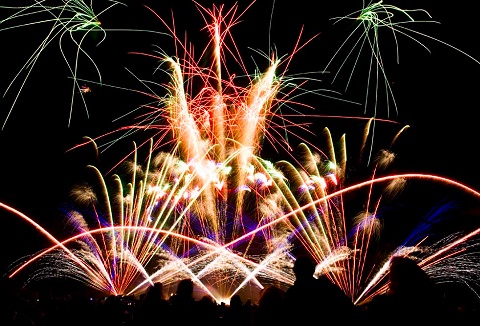 Fuse Fireworks Ltd

We are a professional firework display and special effects company. Our team approach projects with enthusiasm, competitive creativity, and flair, & provide clients with a service of the highest professional level. We aim to deliver great value for money.
Contact Details
Nottinghamshire