Classic Cars and Vintage Vehicles
All Service Sectors - Midlands

Vintage car enthusiasts of the Bond vehicles, that started production in 1949 with the Bond Minicar and Mark G. Then in 1963 Bond Equipe, 1966 Bond 875 the in 1970 the radically new design of the Bond bug. Great vehicle displays for all types of events.
Contact Details
West Midlands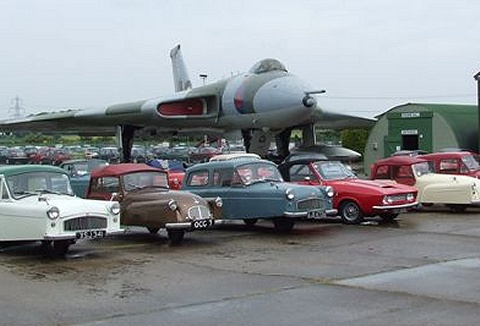 We are a classic car club who enjoy restoring, driving and showing classic car vehicles to members of the general public. Members cars range from M.G Midget TC to Morris Minors. For further details of classic cars available please contact us via email.
Contact Details
Derbyshire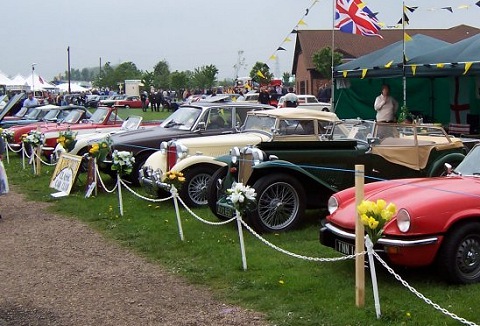 Enthusiasts of the Healey marque, especially Austin Healey Sprites, Austin Healey 100, Austin Healey 3000 and Jensen Healeys. All these classics can attend your event and be displayed around your arena. For more information and to book us, contact us.
Contact Details
Staffordshire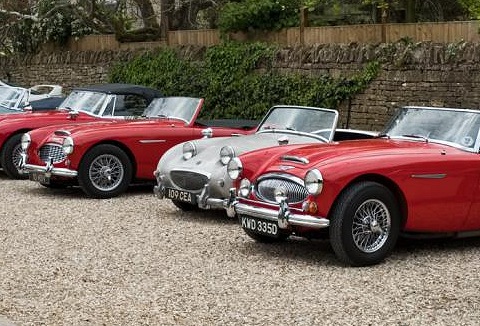 We are a large international club for Austin Seven enthusiasts everywhere. Our members with their Austin Sevens attend various shows and events including static rallies, road runs, sporting trials, speed events, reliability runs plus a host of many more.
Contact Details
Leicestershire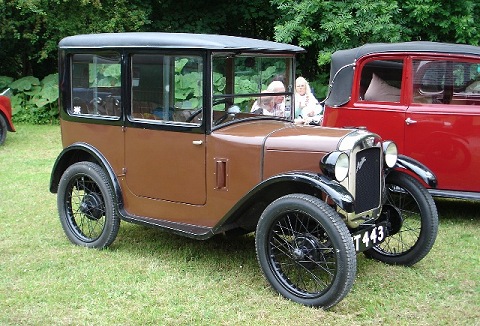 Our aims are simply to promote the preservation and use of the postwar Morris Minor. Our members have a fondness of these loveable jellymoulds, and are happy to display at a range of events. Contact us for Morris Minors availability for shows and events.
Contact Details
Derbyshire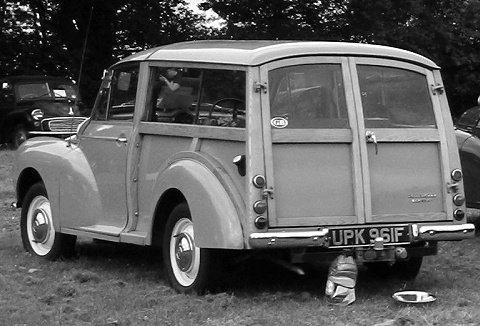 We are active in a number of regions with members displaying there vintage classic vehicles dating back to 1948. We attend many shows and events where we will display around your arena. Contact us for details of classic vehicles available for your event.
Contact Details
West Midlands

Our memebers at this time have a fascinating mix of older classic camper vans such as the original Bedford Dormobiles, Commer (various conversions) and Jennings Roadrangers, but with a wonderful compliment of examples from both the 50s, 60s, 70s and 80s.
Contact Details
Worcestershire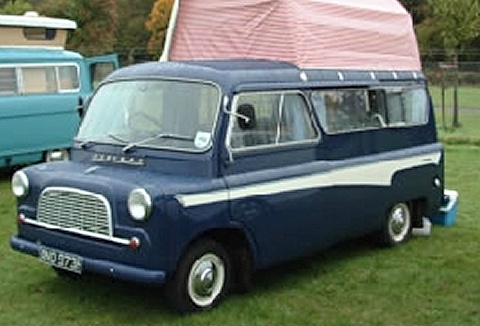 Our members and enthusiasts own a wide range of American vehicles from cars, motorbikes, trucks and almost anything that is powered by an American engine. We are available for all types of outdoor events and able to provide static or arena displays.
Contact Details
West Midlands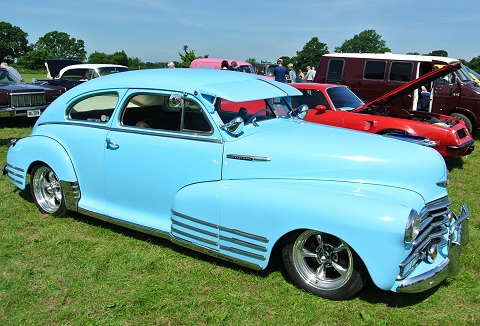 Our members enjoy showing off their iconic Morris Minor classic vehicles to the general public at outdoor events. Whatever the event our members will be able to provide a static display of a single or several Morris Minor vehicles at your event and venue.
Contact Details
West Midlands