Children's Workshops
All Service Sectors - Midlands

Come and pet our very child friendly farm animals; there's Poppy the Pygmy Goat, Liquorice the Dexter cow, Mr Beau Jangles the miniature Shetland pony and many more. We provide written risk assessments, PLI and insurer approved hand cleaning facilities.
Contact Details
Bedfordshire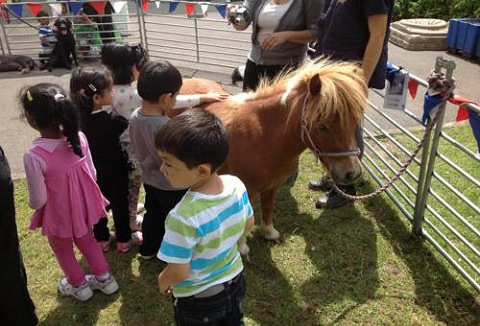 A circus workshop to keep all ages entertained including tightrope walking, mini penny farthings, trampolines and stilt walking are just some of the attractions. Family fun days, weddings, schools, birthday parties & special needs events are all attended.
Contact Details
West Midlands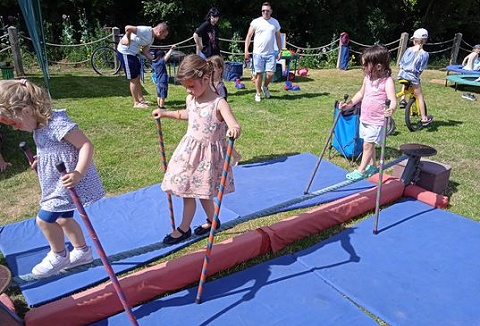 We provide an extremely enjoyable learning experience, providing children and adults the chance to interact with animals from many different parts of the world. Our assortment of wild animals includes invertebrates, amphibians, reptiles, birds & mammals.
Contact Details
Staffordshire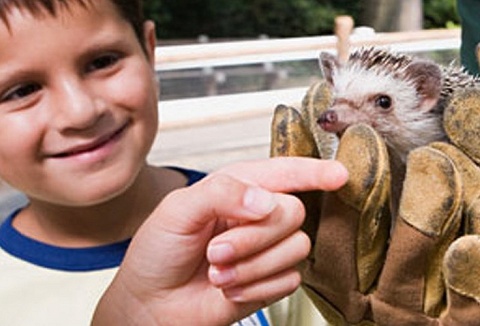 Our animal workshop consists of exciting, hands-on educational sessions involving a wide variety of living specimens of different species, all of which are friendly, tame, handleable and entirely trustworthy. Learn about the animals natural habitats.
Contact Details
Derbyshire