Children's Puppet Shows
All Service Sectors - Midlands

Touring solo performer, presenting shows for all of the family in a unique style of entertainment involving puppet theatre, music and storytelling. Performer of glove and shadow puppets. Performs at schools, festivals, fetes and parades, TV and theatre.
Contact Details
West Midlands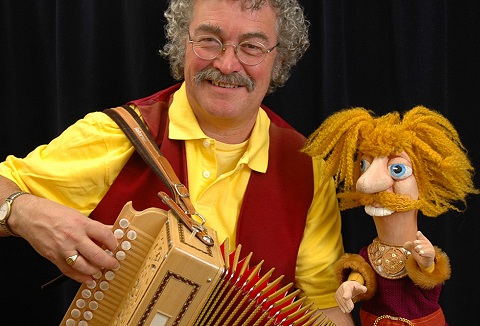 Clive has a great deal of experience in presenting performance at festivals, school events and shopping centres. So whether you are looking for a one off Punch & Judy show, or a range of programming for a whole event. Give us a call to see what we can do.
Contact Details
West Midlands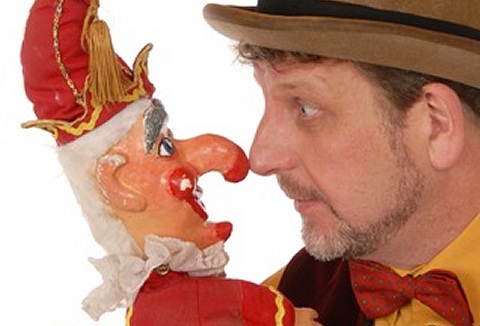 Puppet shows are available for festivals, schools and theatres and to complement each of our performances a series of Puppet and Mask making workshops have been developed which now cover 16 different topics. Aspiring to create a standard of excellence.
Contact Details
Nottinghamshire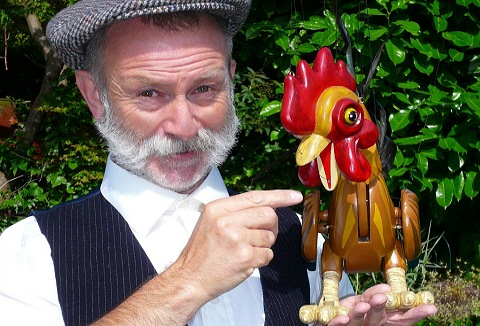 We offer you a range of children's party entertainment to suit age groups from 4 upwards. Shows can be performed at a wide range of venues! My show is very flexible and can fit quite comfortably in to most modern homes, halls and of course outdoor venues.
Contact Details
West Midlands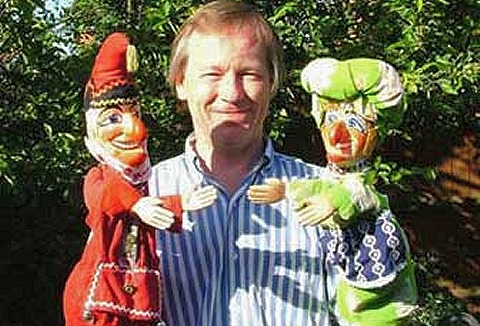 We offer a mix of entertainment suitable for events large and small and specialise in puppetry and our puppet shows include traditional Punch & Judy plus original & popular glove puppet shows. Whatever the size of your event we add colour, impact & fun.
Contact Details
Herefordshire