Children's Amusement Rides
All Service Sectors - Midlands

We pride ourselves on being able to offer a complete range of fairground rides and equipment hire for all types of events, from the traditional through to the high-tech white knuckle rides. We provide all the entertainment you need for a memorable event.
Contact Details
West Sussex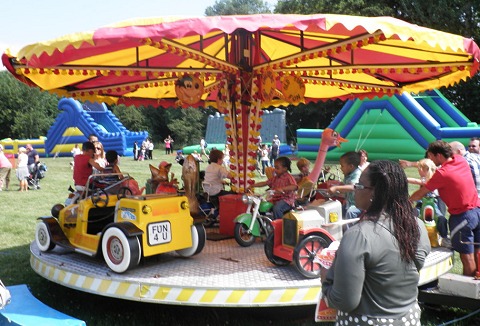 We are the sixth generation and one of the longest established funfair operators in the country and can supply you with a wide selection of children's rides, cup and saucers, mini waltzer rides, roundabouts, track rides and children's jumping Jack rides.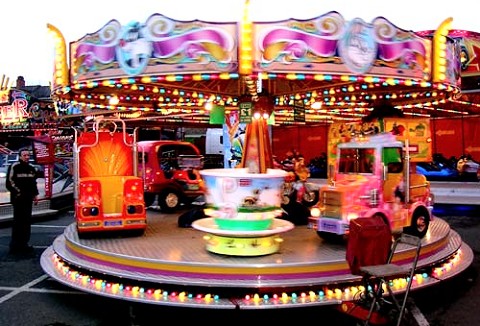 Fun fair equipment hire for all size events, private and corporate functions. The superior, deluxe and paratrooper merry go rounds, cups and saucers, mini ferris wheel to fit both adults & child, small merry go round ideal for younger children & toddlers.
Contact Details
West Midlands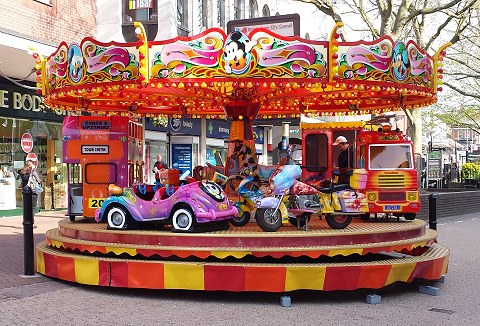 A full range of modern and traditional children's rides for events from, private parties to shopping centres. Rides include cups and saucers, children's track ride, trampoline, children's roundabout & balloon madness. Staff are fully trained & uniformed.
Contact Details
Denbighshire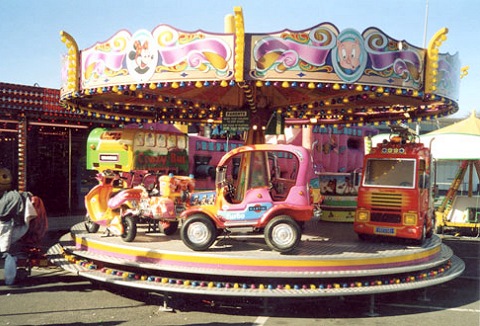 We supply and operate a range of children's amusements for corporate and outdoor events as well as private hire. Keep safe & have fun with our water balls or paddle in boats on the boat lake, spin in the gyro space wheel or bounce on our 6 bed trampoline.
Contact Details
Leicestershire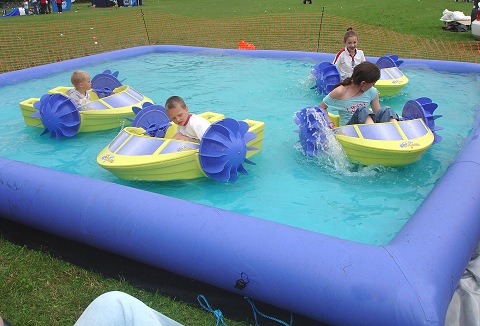 If fun and smiles is what you are looking for then our fantastic children's rides will add that extra touch at your event. Children just love our traditional cup and saucer with bright Disney characters or riding the red decker bus on the merry go round.
Contact Details
Worcestershire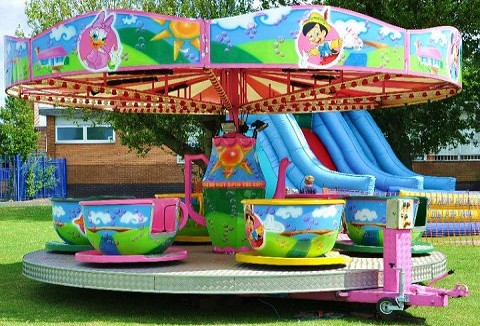 We supply and hire rides and attractions to events, corporate days and private hire. We pride ourselves on our great reputation and can supply fairground rides, classic family rides to fun houses and side stall fete games, tailored to suit your needs
Contact Details
Leicestershire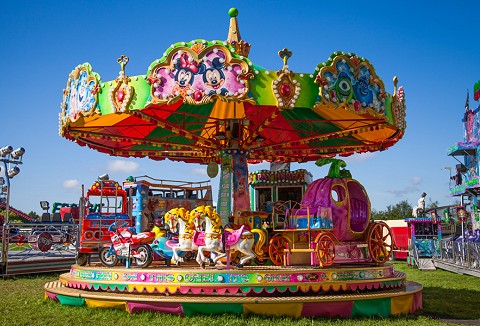 Hire your funfair rides, side stalls and other funfair attractions at competitive value-for-money prices from the UK's dependable funfair equipment hire specialist. Children's roundabout, chair-o-planes, helter skelter, swing boats, mini waltzer & jets.
Contact Details
Leicestershire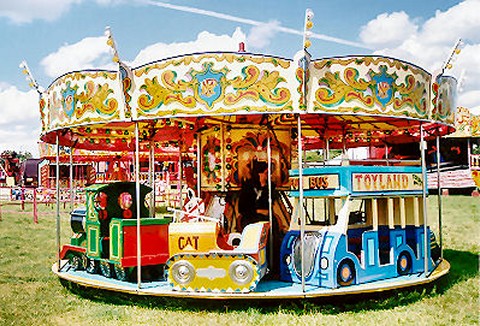 Are you organizing an outdoor public, corporate or private event? We can supply anything from a traditional mini galloping horses to a range of roundabouts plus a colourful train ride. All children's rides are operated by fully trained uniformed staff.
Contact Details
Leicestershire