Photography and Video Services
All Service Sectors - Ireland (South)
Watch your beautiful wedding story come alive right from the pages of your wedding book for generations to come. Portraits too from contemporary, `lifestyle portraits` in the convenience of your own home or outdoor location or at our private studio.
Contact Details
County Wexford

Our fresh, contemporary style has proven very popular with clients who want a natural and unposed look to their photography. wedding photography is a mixture of candid, contemporary and traditional styles including both studio and on location photography.
Contact Details
County Kerry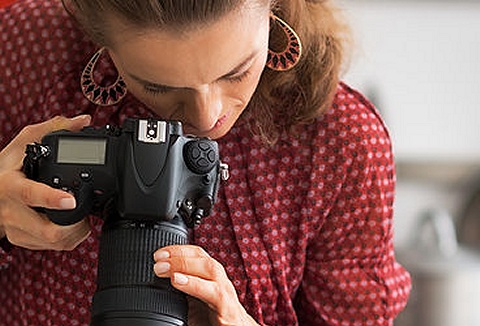 We believe that Images are more powerful than words, and will always ensure we achieve that unique and remarkable image for you. I continually look for that unique and remarkable image, so I go that bit further to achieve it. Photography in corporate.
Contact Details
County Cork