Charity Fundraising Stalls
All Service Sectors - Eastern Counties

We provide specialist medical care to patients with long-term and life threatening illnesses. Our volunteers would like to bring a fundraising stall to your event, which would either be a tombola or a stall selling high quality new and second hand goods.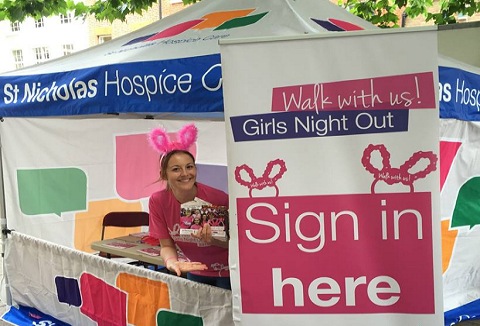 Our 365-day-a-year helicopter emergency medical service and crews are called to an average of four life threatening incidents a day. We rely directly on donations. Our volunteers would like to attend your event to raise funds to keep us in the air.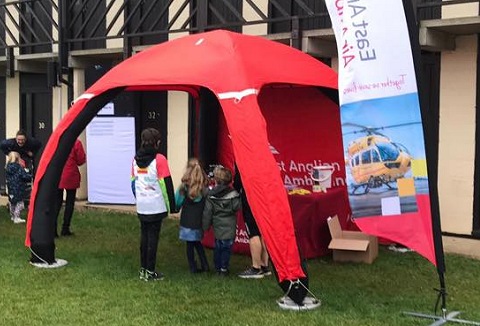 Dementia shatters lives and leaves millions heartbroken. But every pound raised brings us closer to a cure to defeat the diseases that cause the condition. Our fantastic community of fundraisers who take part in a variety of events to help raise funds.
Contact Details
Cambridgeshire