Art and Craft Stall Holders
All Service Sectors - Eastern Counties

We attend all types of events, shows and exhibitions with our craft stall. We create and sell sheepskin footstools and seats in the design of sheep and bulls. These wonderful pets come in a variety of colours and sizes, housetrained and trouble free.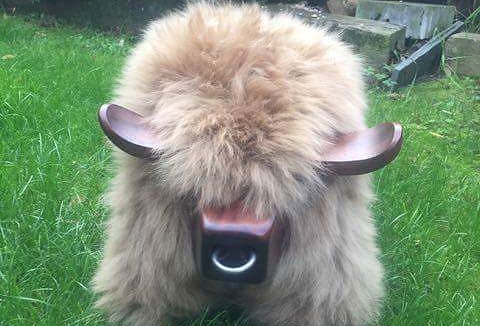 A range of decorative turned pieces using local white woods, sycamore, holly, and ash decorated with water soluble dyes and gilded finishes of gold silver and copper. Available for all types of craft, county and events throughout the year.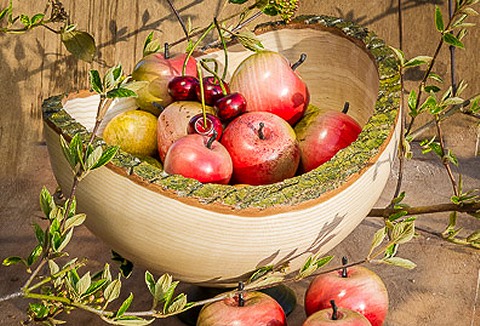 We specialise in quality handmade jewellery, wax candles, hand-turned wooden gifts made in our workshop. We make our own unique handmade jewellery from colourful everyday pieces to items with semi-precious stones. We look to sell at many events and fairs.
Contact Details
Cambridgeshire
We produce custom designed jewellery including sterling silver and silver plated handmade custom designed jewellery using precious stones and glass beads amongst others. We look to display and sell our products at a range of art and craft fairs.