Event and Function Venues
All Service Sectors - Eastern Counties

With six very different types of building/ground space, you can choose one of the areas alone or in conjunction with another to make your event unique. Set in attractive parkland within easy reach of Norwich, A47 and London links making it an ideal venue.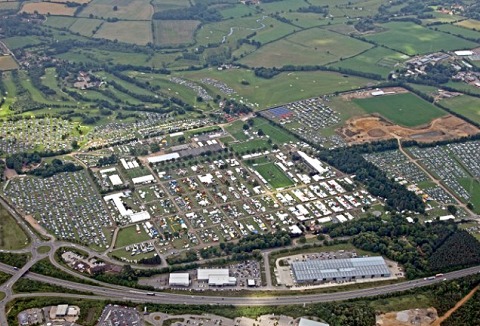 All our hotels have the facility to provide for wedding receptions for that special wedding day and business and corporate functions. We deliver great venues with a choice of styles to accommodate your requirements & ensure you have the right facilities.
Contact Details
Warwickshire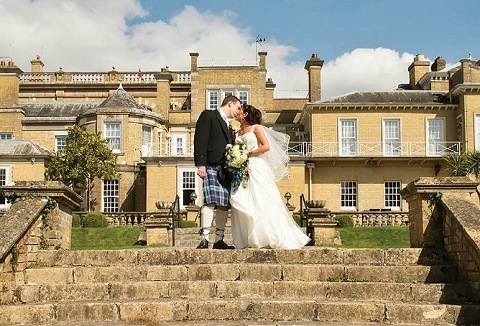 We combine the finest cuisine with personal service and charming surroundings to create your memorable wedding day. The business centre is a fully integrated complex devoted to the servicing of business meetings and conferences, Rooms & executive offices.
Contact Details
Lincolnshire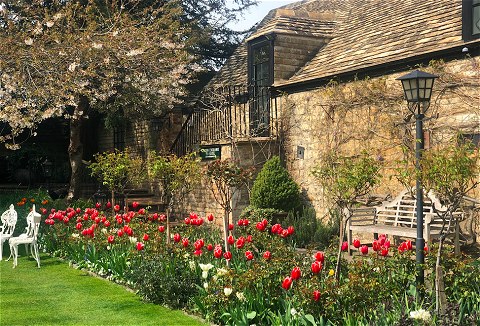 We can offer a range of conference rooms to suit your type and style of conferences, with full catering options from buffet lunches or formal dinners. The ideal setting for any family occasion. Choose from our six licensed venues including The Ivy Hall.