Fairground Attractions
All Service Sectors - Eastern Counties
We have been providing fun fairs for over 100 years. This experience and our first class reputation make it possible for us to offer the latest technology and comprehensive fun fair rides for a wide range of events, dodgems, carousel to portable ice ring.
Contact Details
Cambridgeshire

We can supply you with spectacular traditional amusement fairground rides and amazing state of the art thrill rides; dodgems, twist, & waltzer's rides. All rides can be hired individually & ready to operate within hours. Operated by fully trained staff.
Contact Details
Nottinghamshire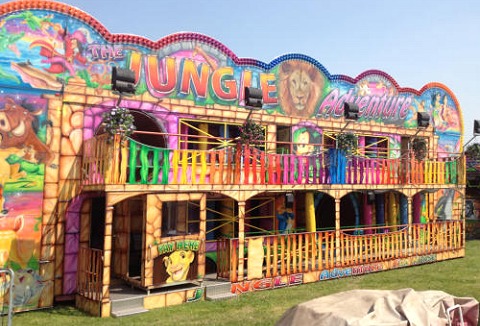 Traditional fairground attractions for private and corporate hire. Made in 1893 our restored steam-powered carousel with 34 horses takes you into the pleasures of a bygone age. 50' helter skelter is a landmark at any event, dogems enhance the atmosphere.
Contact Details
Cambridgeshire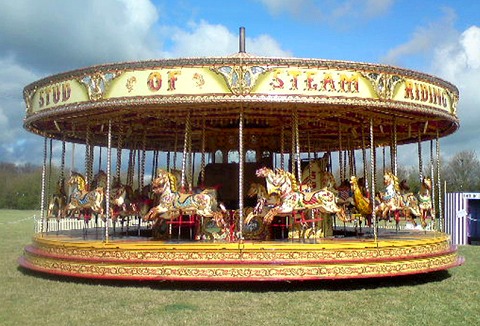 Hire your funfair rides, side stalls, fairground rides & other funfair attractions at competitive value-for-money prices from the UK's dependable funfair equipment hire specialist, with helter skelters, dodgem cars, ghost trains & twister funfair rides.
Contact Details
Leicestershire