Stage and Platform Hire
All Service Sectors - Eastern Counties

We offer mobile outdoor stage hire for any event, from a small community fete to large music festivals. In addition we'll provide as much or as little technical support as you need including quality sound systems, lighting rigs and power management.
Contact Details
Hertfordshire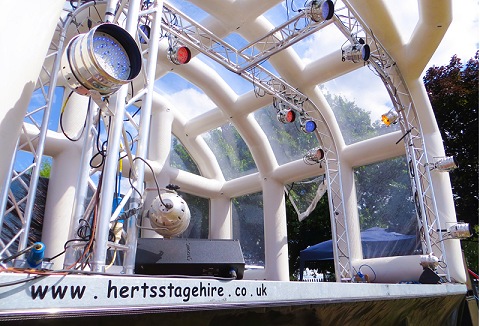 We provide professional stages for summer festivals as well as other premiere outdoor & indoor events. We have pre-configured stages, but also offer a bespoke design service if required. We offer tailored festival-standard sound systems & stage lighting.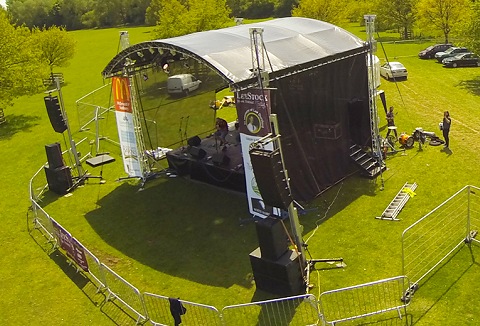 The Stage Bus is a mobile stage company with a difference; all of their stages are powered by the sun! The Stage Bus re-purpose vintage vehicles into cost-effective, eco-friendly stages that bring visual focus as well as top-quality sound to your event.
Contact Details
West Midlands