Portable Toilet and Shower Hire
All Service Sectors - Eastern Counties

Providing truly immaculate event toilet facilities from single portable toilets, showers, wash stands, luxury toilet trailers, cleaning services and attendants available for all types of events and functions. Immaculate portable toilet hire for any event.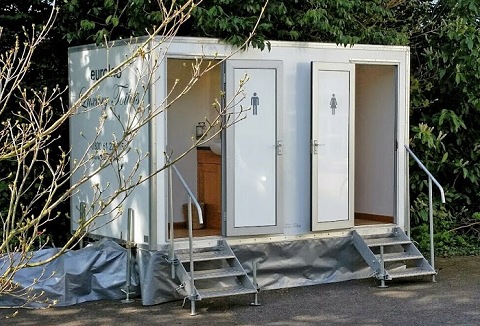 We provide portable event toilets, including disabled units, urinals, showers and cabins for all outdoor events. Luxury wedding toilet hire also available perfect for marquee and barn weddings. Our facilities are clean, efficient and always working.
Contact Details
Lincolnshire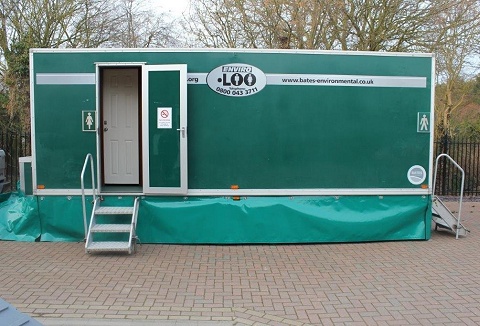 Whatever type of event you are holding whether it's a private, festival or corporate we offer quality standard and luxury mobile toilet units including single disabled portable toilets, jackleg toilet cabins, plastic chemical toilets to shower trailers.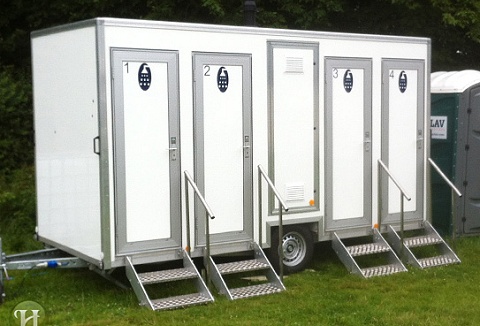 Specialising in luxury mobile toilets that offer facilities which are light, spacious & stylish, with 5 star contemporary interiors. They look, feel and are clean in every sence, exactly what you should expect in a mobile toilet for your wedding or event.
Contact Details
Lincolnshire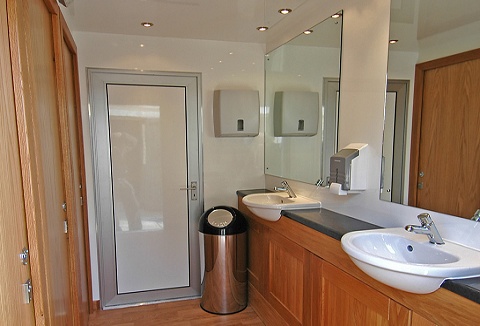 We are focused on providing high-quality toilet hire service and customer satisfaction. We supply portable luxury toilet trailers that are self-contained and finished to a very high standard and come with complimentary toiletries and full lengh mirrors.
Contact Details
Bedfordshire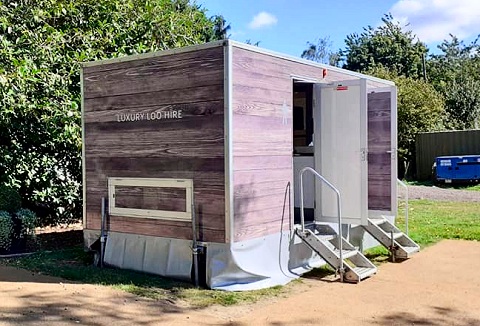 For those functions where there is no mains connection or toilet hire budget is minimal, the event plastic chemical toilet is king! One unit is suitable for up to 100 people for an 8 hour function. Our 2+1 luxury hospitality toilets are self-contained.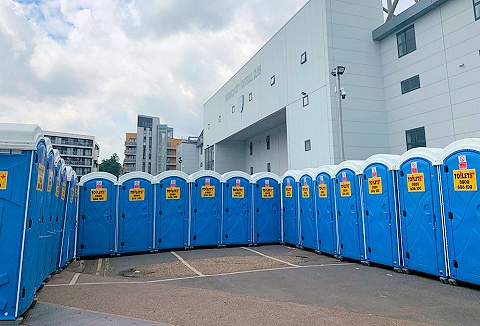 We offer a comprehensive toilet hire service for every event, occasion or long term hire across the country. Our range of portable units come fully equipped and are ready for use from the moment of delivery. Shower units available. We deliver and collect.
Contact Details
North Somerset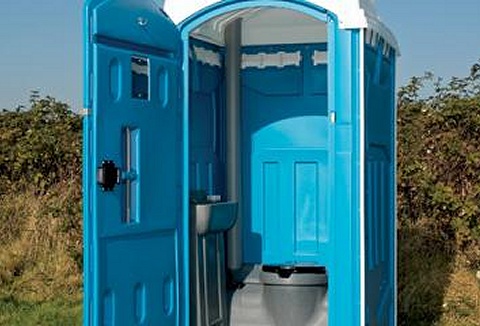 We provide a first class portable toilet hire service at affordable prices. Our superb range of portable luxury toilets are smart, spacious and are the latest in contemporary design with luxury surroundings & fittings. Toilet packages to suit your budget.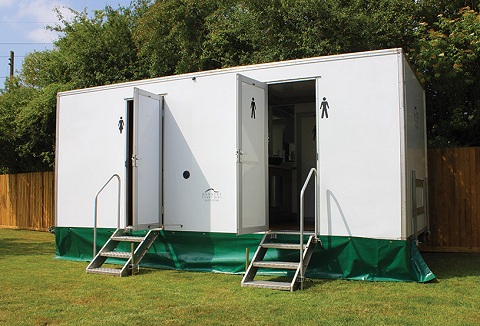 Family run business who offer a wide range of mobile toilets and shower blocks for hire. Our toilet fleet comprises of a variety of combinations from single units, disabled toilets, multi-urinal blocks, toilet & shower blocks. Also effluent tank emptying.
Contact Details
Cambridgeshire
Family run business supplying a range of portable toilets from single units to disabled facilities. Our mobile luxury trailers are self contained with flushing toilets, internal lighting, entrance lighting and on board fresh water tanks for hand washing.
Contact Details
Lincolnshire