Mobile Street Food Caterers
All Service Sectors - Eastern Counties

If you want to give your event a huge hit of flavour and make your event special by giving your guests a healthy and delicious treat; crispy aromatic duck then get in touch. We love to make events and functions a bit different and a lot more memorable.
Contact Details
Greater London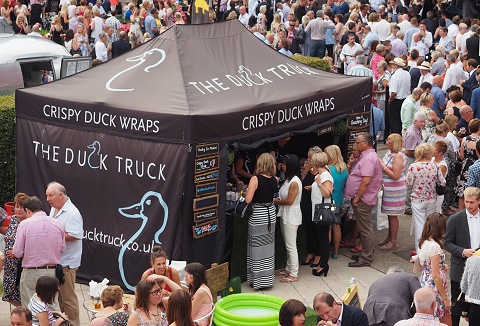 We cook traditional Churros, prepared in our gas open top fryer, to ensure that our churros are crispy, hot, delicious and dusted in sugar and cinnamon. We create our own thick, smooth and creamy Chocolate always served hot, perfect to dunk your churros.
Contact Details
Hertfordshire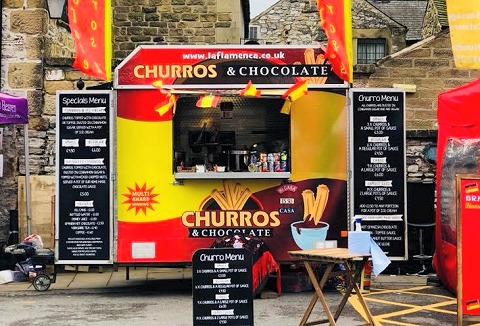 As a family run business we provide street food outlets to many different types of high capacity events, weddings, birthday parties to private and corporate functions. We serve high quality food to eat on the move from our six bespoke street food huts.