Mobile Ice Cream Vendors
All Service Sectors - Eastern Counties
Ayaan Ices Ltd

Family business with a well-earned reputation for quality, reliability and price. Our ice cream vans serve high-quality tasting ice cream that your guests will love. We can attend a variety of public and coprorate events, private parites and functions.
Contact Details
Cambridgeshire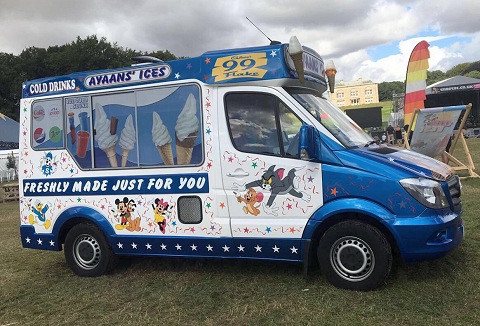 Our modern mobile ice cream vans can be hired for public and corporate events, weddings to private functions & any event that requires an ice cream van. Our friendly team we will work with you whislt serving fresh homemade luxury ice cream to your guests.
Contact Details
Nottinghamshire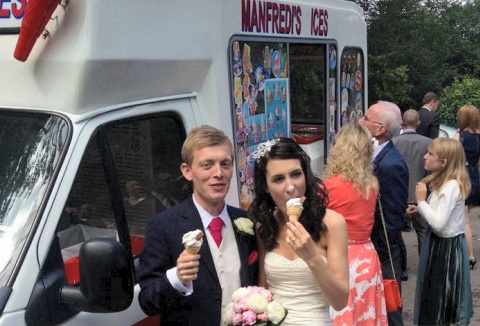 Family run mobile ice cream business with a reputation built upon quality ice cream, great service and excellent value for money. So, whatever you're planning from festivals, parties to fundays we have ice cream carts and vans for events all year round.
Contact Details
Cambridgeshire