Mobile Event Caterers
All Service Sectors - Eastern Counties

We pride ourselves on the quality of service and variety of food we offer to your customers from traditional hog roasts, tasty steaks to Chinese noodles & espresso coffee. We supply professional uniformed staff who all hold health & hygiene certificates.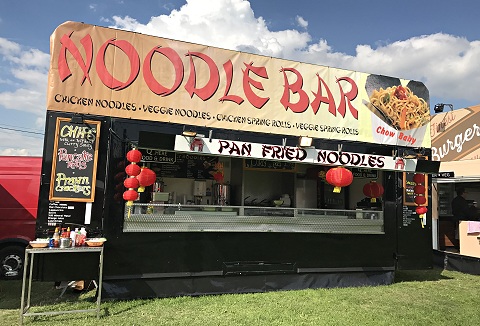 Professional family run mobile catering business, specialising in outside catering for all events and functions. We serve fresh shoulders of pork which have been slowly cooked in gas ovens, served in fresh rolls, stuffing, apple sauce and crackling.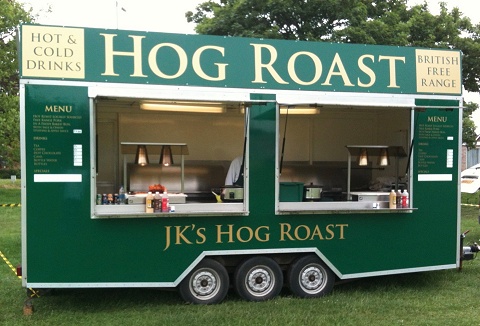 We specialise in mobile pizza catering for any type of event or private function creating authentic Neapolitan style pizza, cooked the proper way in our mobile wood fired ovens. Our pizzas are made by hand tradition, creating a truly authentic taste.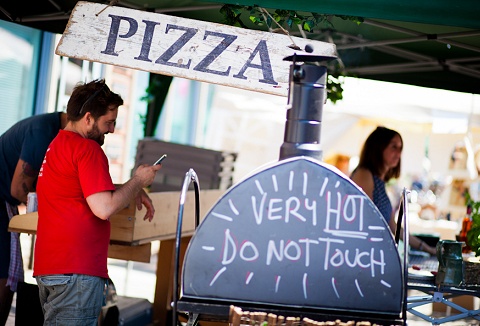 A modern well kept 5* rated trailer. Our menu is designed to serve a freshly made selection of wraps. We use fresh locally sourced produce from small suppliers. The Wrapbar has earned respect on both the country fair/fete scene for reliability & quality.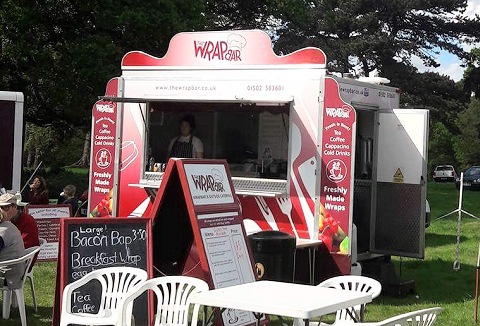 Quality mobile catering trailer selling traditional fish and chips fried in the old fashioned way. We cater for any size event from festivals, county shows, corporate events. Quality cod and chips, chicken and chips, sausage and chips plus mushy peas.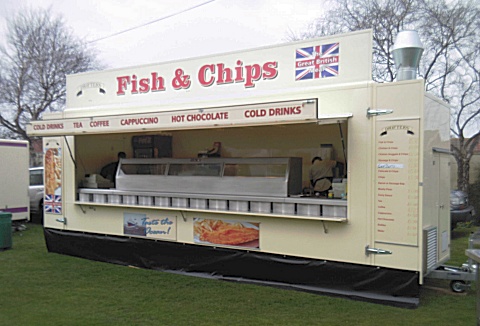 As a family run business we have a wealth of experience within the catering trade and offer an extensive range and variety of services. We can supply mobile catering units in a range of sizes offering a diverse range of products for all types of events.