Morris and Maypole Dancers
All Service Sectors - Eastern Counties

Molly dancing is an ancient tradition of East Anglian ritual dance. Us Gogs are easily spotted by our colourful attire and carefully un-coordinating faces with a lot of shouting and different stepping. To see the Gog's in action simple email your details.
Contact Details
Cambridgeshire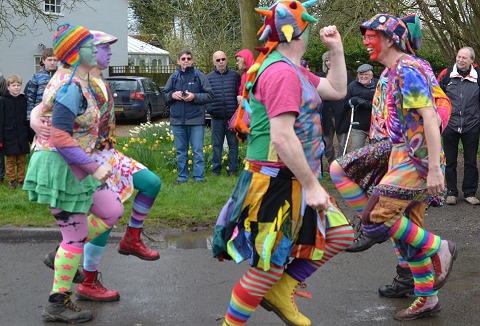 Founded in 1924, we perform authentic Cotswold Morris dances with sticks and hankies. Music is an important part of the Morris and we dance to a variety of instruments, traditional pipe and tabor, fiddle or various squeeze boxes at all events & venues.
Contact Details
Cambridgeshire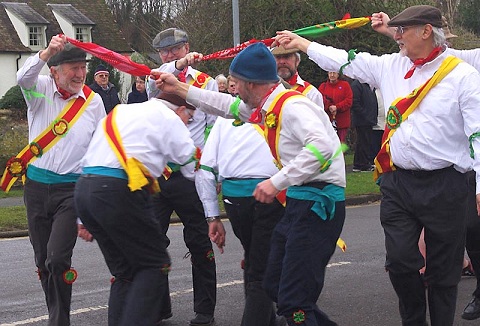 We use the tradition of the past to entertain audiences of the future. We are well dressed in black and white costumes and paint our faces to match dance. We dance all year round at all events and venues, inside or outside. Email for booking availability.
Contact Details
Cambridgeshire