Historical Re-enactment Groups
All Service Sectors - Eastern Counties

We recreate the life and military history of the Vikings, Saxons, Celts and Normans between 800-1100AD. We aim to represent the warrior class of the late 10th Century, the ruling Thegn and his household to the peasant warrior defending his local area.
Contact Details
Cambridgeshire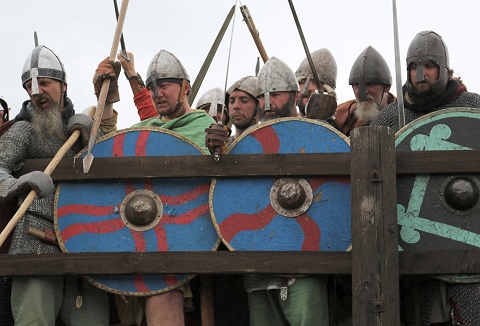 We cover the dark age period that includes Saxons and Vikings and can provide full day and weekend feature living history and combat displays plus weekday school history events. If you are interested in booking us for an event then please get in touch!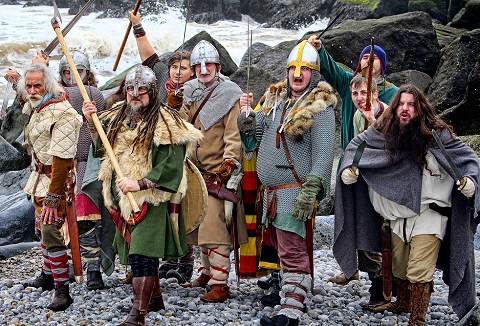 We're a troupe of historical re-enactors who present Dark Ages theatrical performances & Living History displays. Whether you are holding a museum open day, historic market, village fayre or school fete, we are happy to discuss your specific requirements.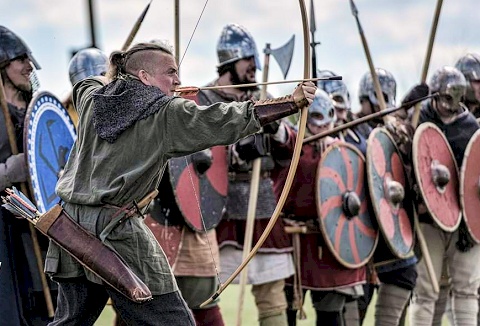 We're a friendly group of people with an interest in the Viking Age, and our aim as a Saxon & Viking re-enactment society is to entertain & educate our audience. We entertain via our dynamic shows of Saxon and Viking combat, to educate with our camp life.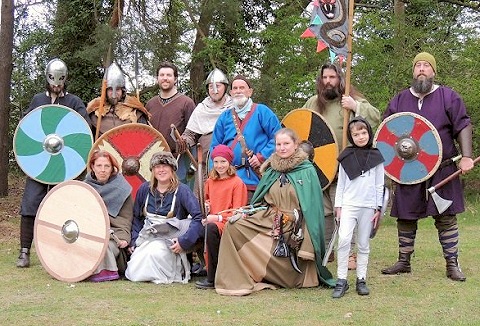 Dedicated to recreating and portraying normal life in the Norman, Anglo-Norman and Plantagenet (Angevin Line) period of English history 1066 - 1307AD. Giving you a real taste of spear drills for the children, medieval entertainment, duelling and crafts.
Contact Details
Cambridgeshire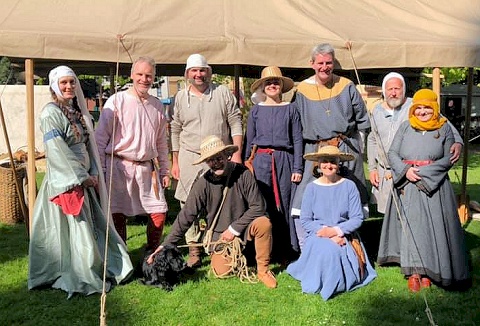 We are available for hire and can provide firing displays or, in company with other societies, battle skirmishes and displays, as well as portraying various scales of display from a tented miitary encampment with vehicles, tents and uniformed personnel.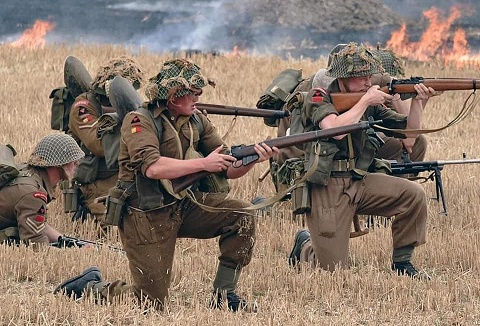 We portray WW2 Cambs Regiment 1939 - 1942 and the home front, WVS and Land Army. We are available to attend all type of events, where our members dress in full military uniforms of the time, and are able to display a range of WWII equipment and vehcles.
Contact Details
Cambridgeshire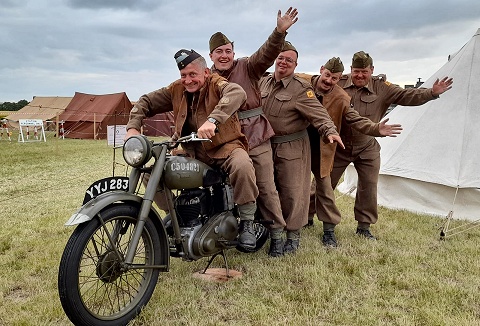 We accurately re-create the life of the Viking Age, as it was lived in the one hundred years before 1066AD. We specialise in combat re-enactment with fully equipped warrior on horse back plus living history exhibit, plus maritime life with ship replicas.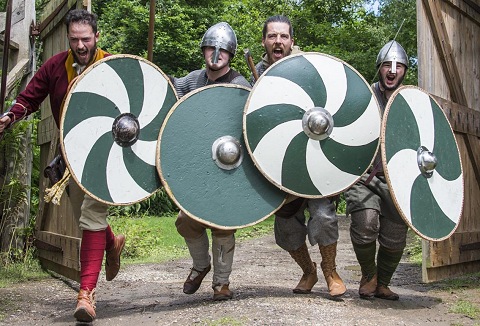 We are dedicated to recreating the life and times of the Dark Age period, not only the battles and skirmishes, but also the dress, crafts and every-day life of the different peoples of that time. Invite us to your event for a memorable and enjoyable day.
Contact Details
Wiltshire