Classic Cars and Vintage Vehicles
All Service Sectors - Eastern Counties

We encourage our members to bring their Land Rover vehicles to display at shows no matter what condition. We are happy to attend a wide range of events including motor shows, farming and county shows. We can bring along our club stall selling merchandise.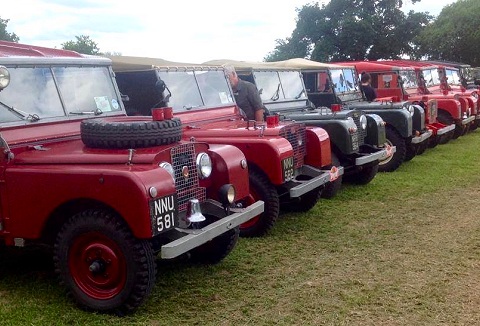 Our club have achieved their aims by letting the public enjoy our cars at a broad range events. Our Austin classics can be displayed at many fetes, around your arena, events and motor shows. For more information and to book our vehicles, contact today.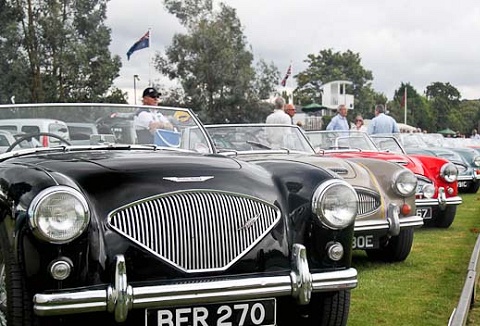 We are a large international club for Austin Seven enthusiasts everywhere. Our members with their Austin Sevens attend various shows and events including static rallies, road runs, sporting trials, speed events, reliability runs plus a host of many more
Contact Details
Lincolnshire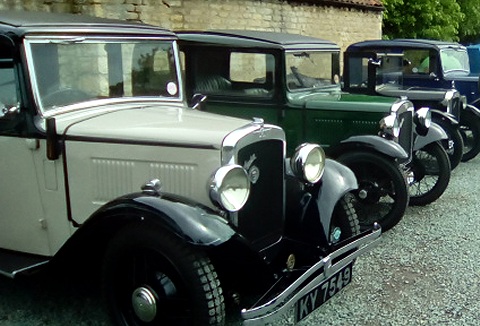 Our club continues to strive to help with the preservation and use of all Wolseley cars and we are able to put event organisers in touch with owners who are more than happy to attend events to static display or drive their cars around the main arena.
Contact Details
Glasgow City