Animal and Wildlife Displays
All Service Sectors - Eastern Counties

Top dog trainer and his talented dancing dogs perform exciting musical routines. The K9 team includes a Crufts Freestyle Champion. With fun commentary he shows the secrets behind the dogs training. Children are invited to join in during the display.
Contact Details
Lincolnshire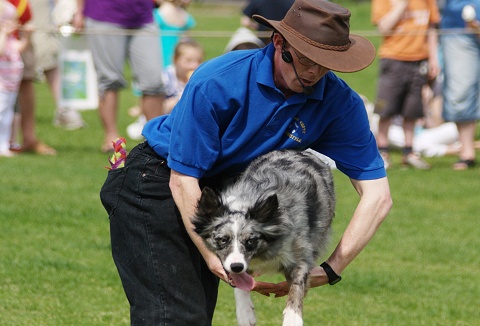 Come and pet our very child friendly farm animals; there's Poppy the Pygmy Goat, Liquorice the Dexter cow, Mr Beau Jangles the miniature Shetland pony and many more. We provide written risk assessments, PLI and insurer approved hand cleaning facilities.
Contact Details
Bedfordshire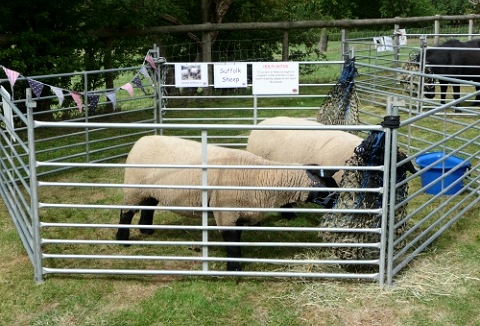 A highly entertaining Ferret Racing show, guaranteeing strong audience participation, and plenty of fun! We offer bespoke packages suitable for all occasions from Race Nights, Corporate Events, to Private Parties & Family Fun Days. Tailored to your event.
Contact Details
Hertfordshire