Children's Amusement Rides
All Service Sectors - Eastern Counties

Traditional juvenile chairoplane rides available for hire, and can be enjoyed by children up to 12yrs old at fetes, festivals, corporate and private functions plus suitable for town centres. Our kids Chairoplane rides can seat up to 16 children per ride.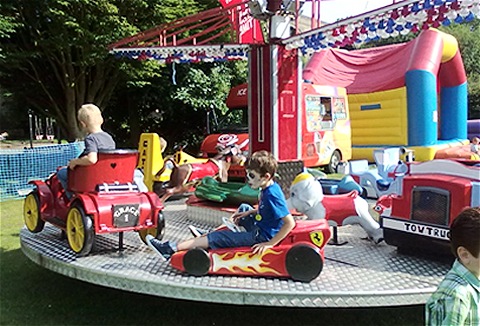 We have many children's fairground attractions for hire. Take the toy town ride, a child-sized carousel dating back to 1910 with a fantastic selection of restored cars, steam roller, horses and other period toys. It is approx 16 feet (5m) in diameter.
Contact Details
Cambridgeshire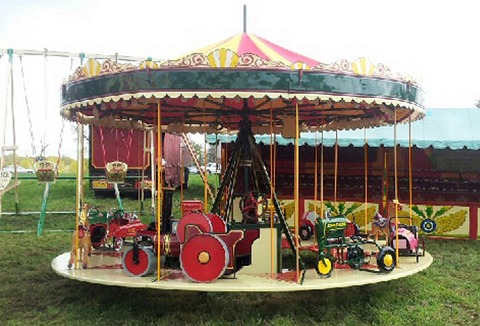 Hire your funfair rides, side stalls and other funfair attractions at competitive value-for-money prices from the UK's dependable funfair equipment hire specialist. Children's roundabout, chair-o-planes, helter skelter, swing boats, mini waltzer & jets.
Contact Details
Leicestershire