Public Announce Equipment Hire
All Service Sectors - South East
Goodwilles Leisure Hire and Services
Public address systems are an essential part of any event. We offer a wide range of hireable public announce equipment including vehicle mounted systems, electronic megaphones, battery or mains powered public address systems.


We specialise in audio visual services, public address hire systems and radio communications where our professionally manned systems are available for hire for all types of events. Stand alone PA systems for smaller events to fully integrated PA systems.
Contact Details
Greater London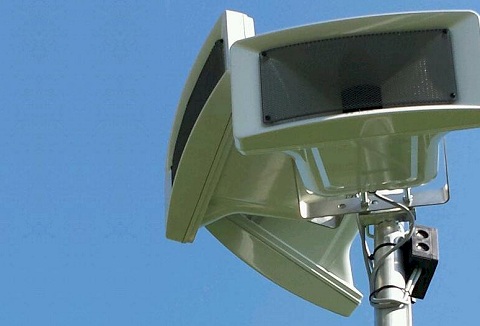 Our goal is to provide you a complete technical solution to your event from a small pa system to full event production services. We can offer sound, lighting and audio visual solutions for live concerts, festivals, events to corporate & product launches.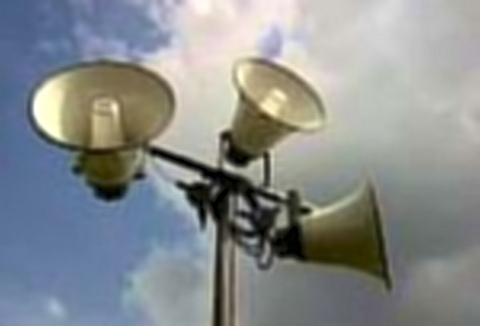 Our hire stock includes the well respected Mackie Active PA systems, an ideal solution for discos, live bands & other music events, where simplicity & speed of install is required, without compromising quality. Also available DJ systems & equipment hire.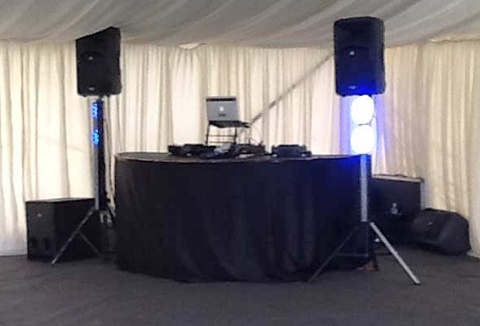 I specialize in PA system and lighting hire in Dorset and Hampshire. I have many years experience and provide comprehensive support to make your event a success, from parties, fetes, summer shows, bands, wedding, large music event and corporate functions.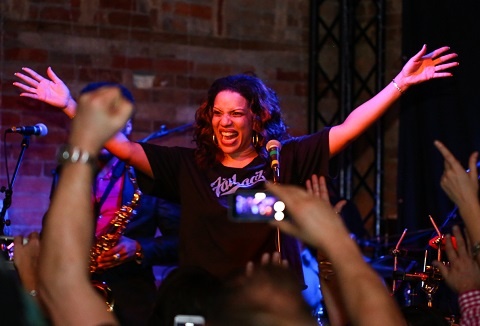 Energy Production Hire

If you need quality sound equipment for your event, we have everything you need. Experience in providing Funktion-One and Pro-Audio sound services to corporate and commercial events, and portable PA systems to the entertainment and educational sectors.
Contact Details
Buckinghamshire