Public Announce Equipment Hire
All Service Sectors - Eastern Counties
Public address systems are an essential part of any event. We offer a wide range of hireable public announce equipment including vehicle mounted systems, electronic megaphones, battery or mains powered public address systems.

Our hire stock includes the well respected Mackie Active PA systems, an ideal solution for discos, live bands & other music events, where simplicity & speed of install is required, without compromising quality. Also available DJ systems & equipment hire.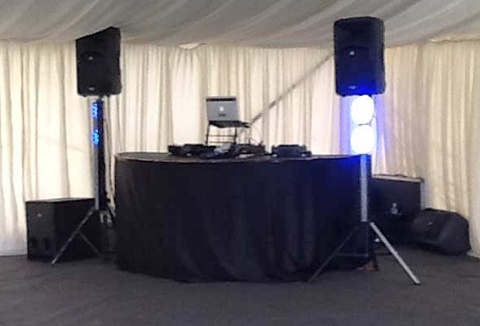 Creswell Sound & Vision

We can provide a PA system for any event from concerts to indoor and outdoor events, to festivals and shows to public meetings and corporate events. Consultancy services on any audio needs with Installation of sound systems and hearing assistance systems.
Contact Details
Lincolnshire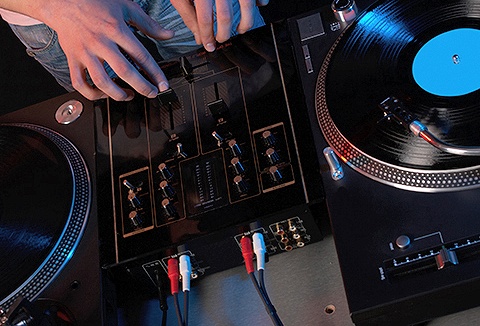 We supply PA sound equipment for all types of events and functions, from indoor venues for conferences to meetings or outdoor fields for live music events to fetes, large or small. We provide a professional and reliable service for all your sound needs.
Contact Details
Lincolnshire